Sharing the home decor finds you loved most in 2021!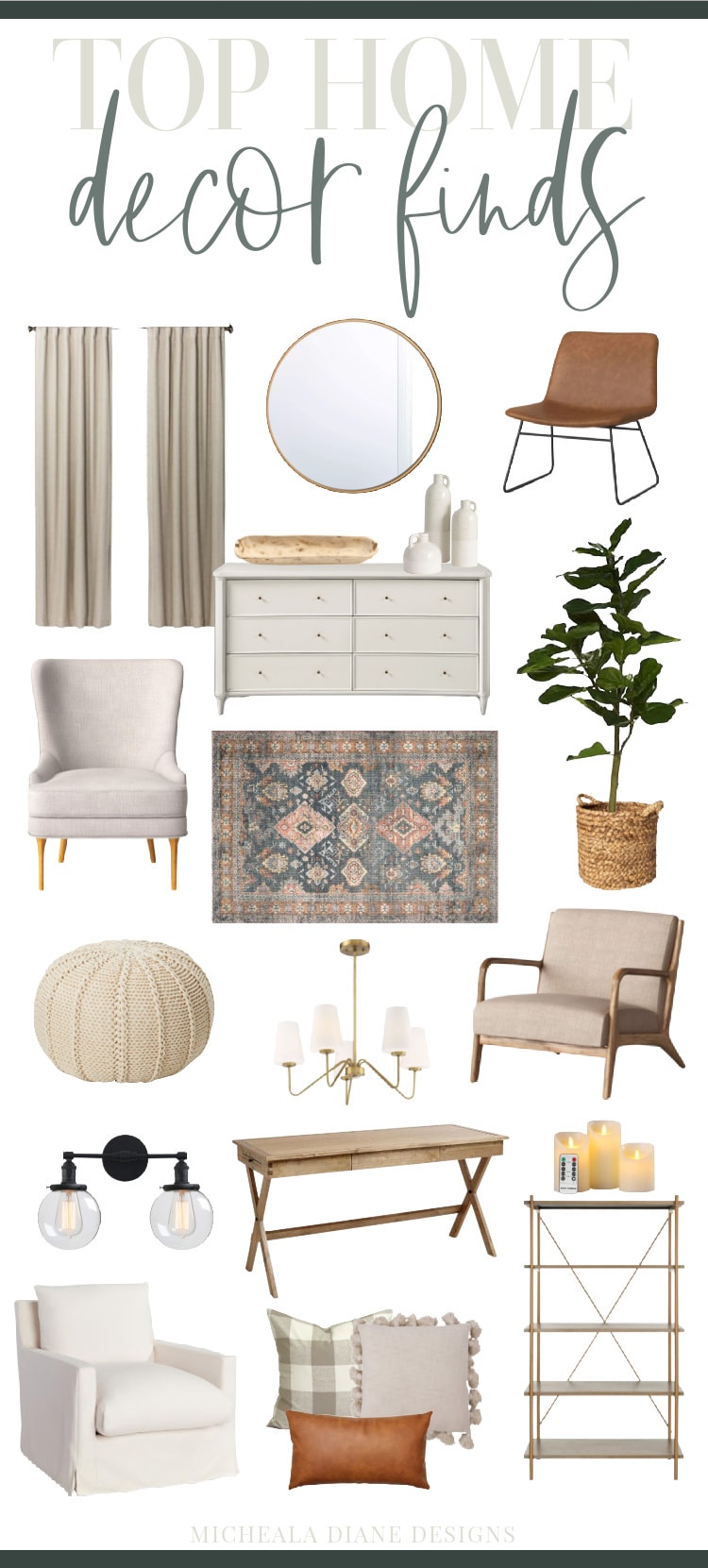 I love sharing all my favorite home decor finds with you. What makes it even better is that I am able to see the home decor items that you loved best. I thought it would be fun to give you a look into the most loved products by Micheala Diane Designs readers.
I have rounded up the top twenty-one items that you all have loved and purchased the most in 2021. It makes me so happy to know that you loved my home decor recommendations. Many are items that I have purchased and loved in my own home.
If one of the items you purchased made the top twenty-one let me know in the comments. I would love to hear from you.
Let's dive in and see what home decor finds were trending in 2021!
Top 21 Home Decor Finds of 2021
You can shop these items by clicking the links below!
" Affiliate links provided for your convenience, please read my disclosure for more information."
Related: DIY Shiplap Electric Fireplace & Mantel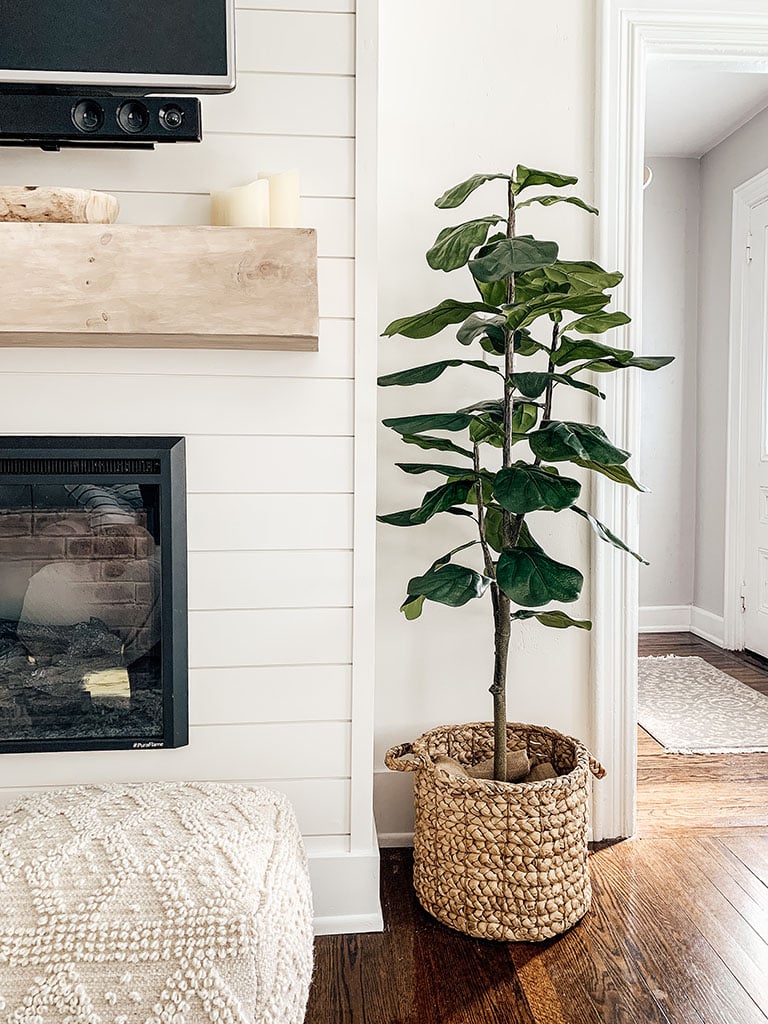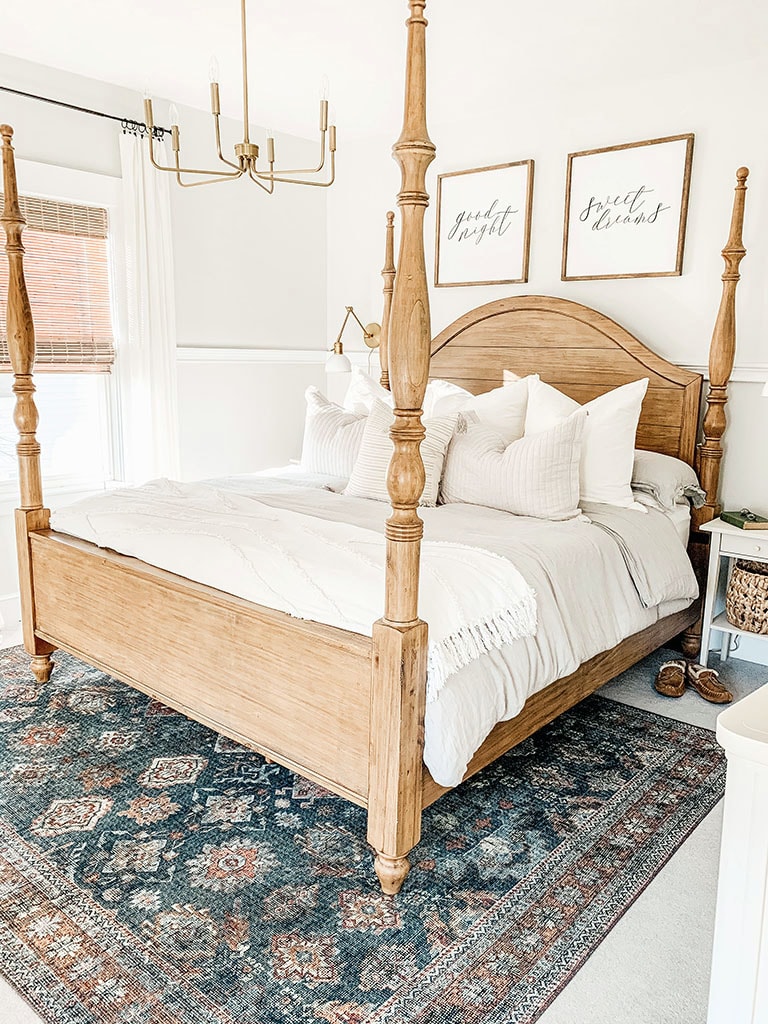 Related: Neutral Nursery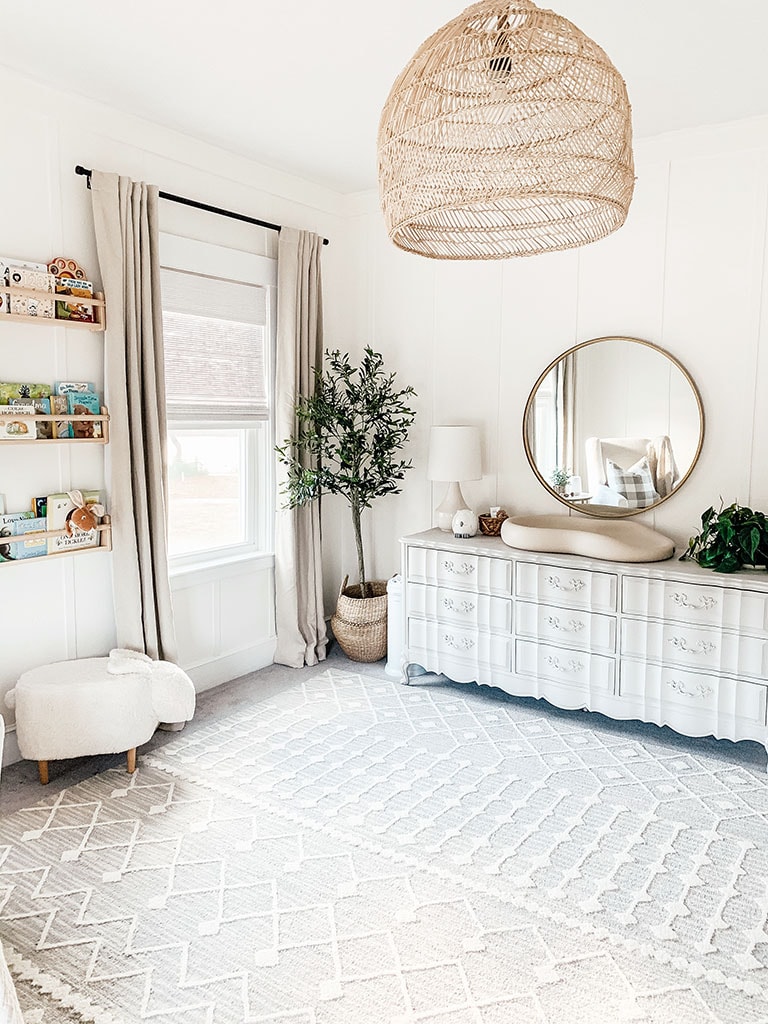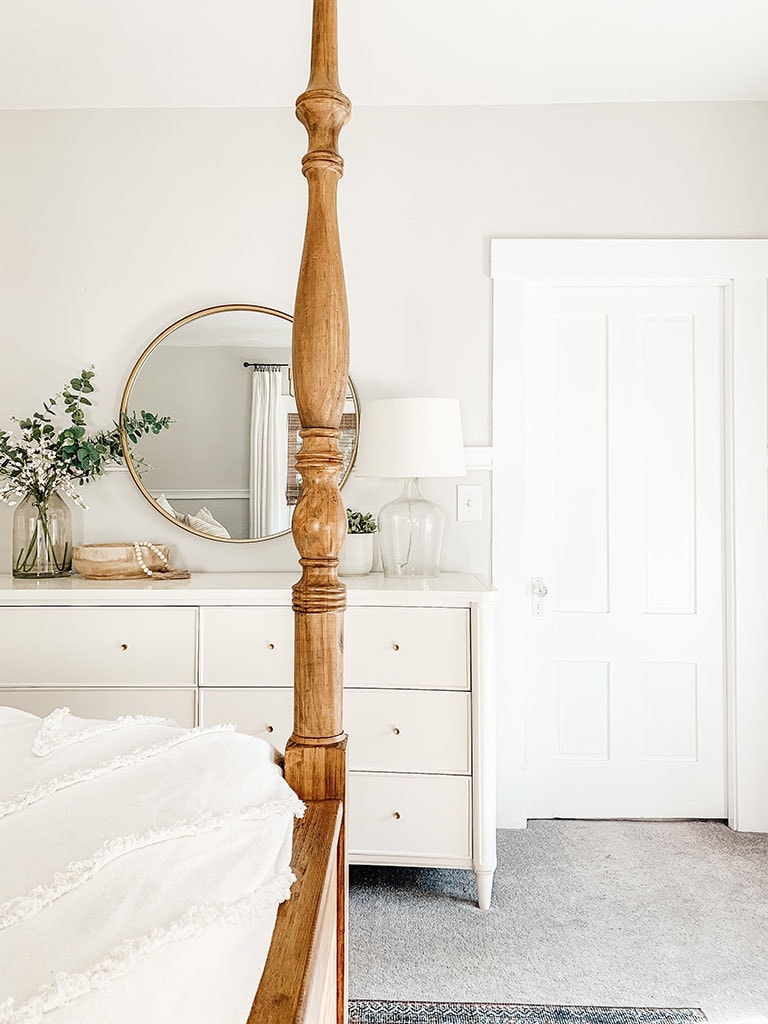 Related: Home Office Reveal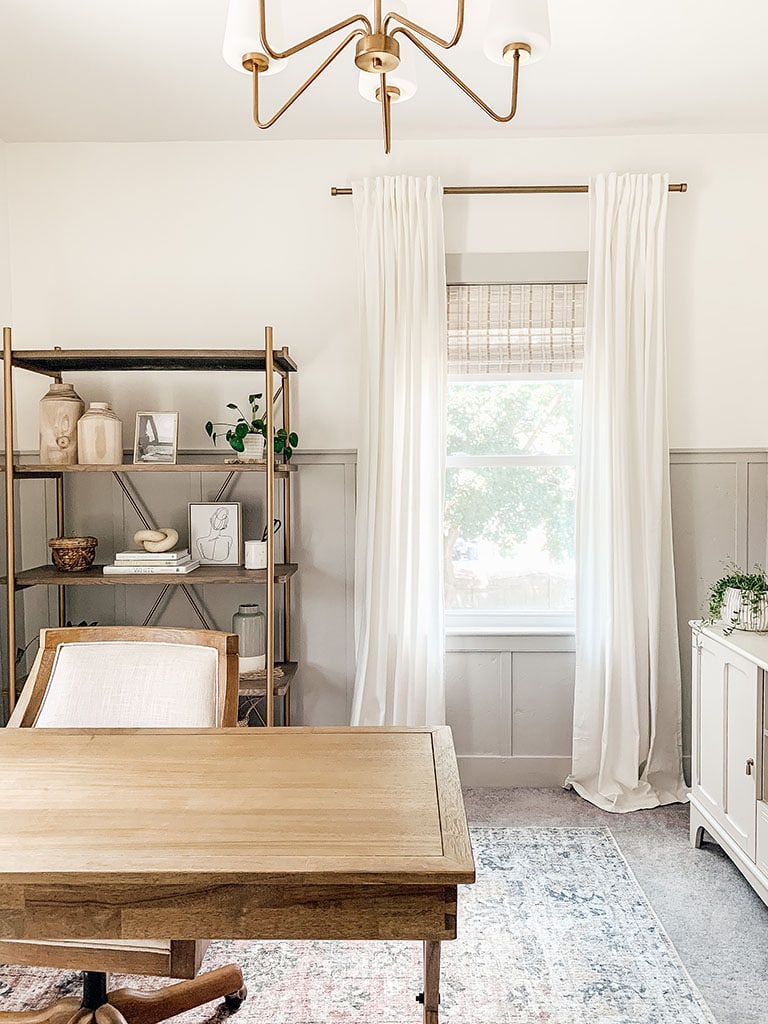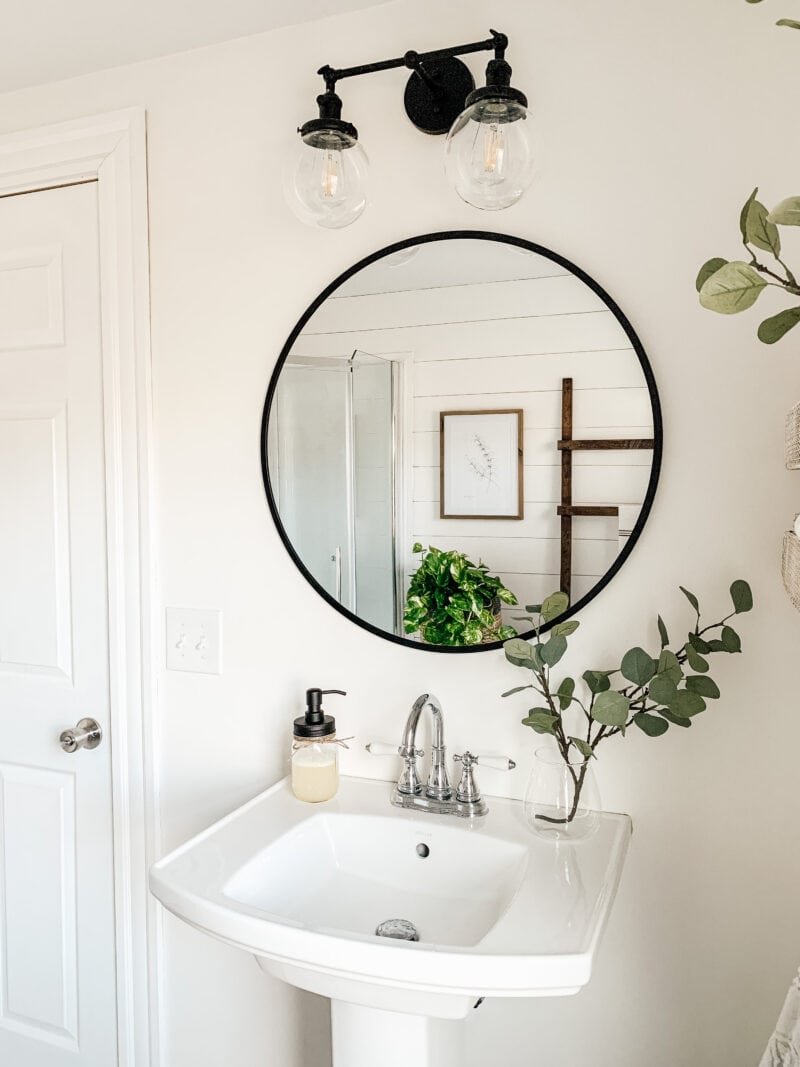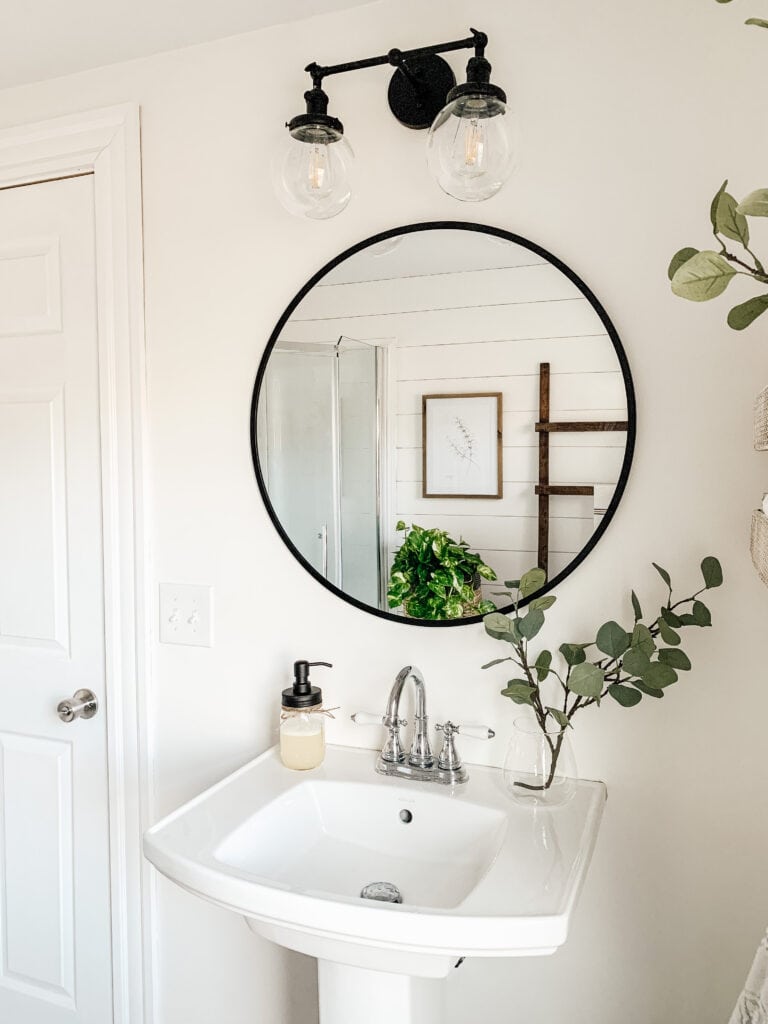 I hope that you enjoyed taking a look at your most love home decor finds for 2021. Can't wait to see what 2022 brings!
What to Read Next:
Neutral Cozy Decor From Amazon
Affordable Neutral Accent Chairs
The Best Neutral Throw Pillows From Amazon
Want to save this for later? Post this Top Home Decor Finds to your favorite Pinterest Board!