Sharing a collection of neutral cozy decor from Amazon.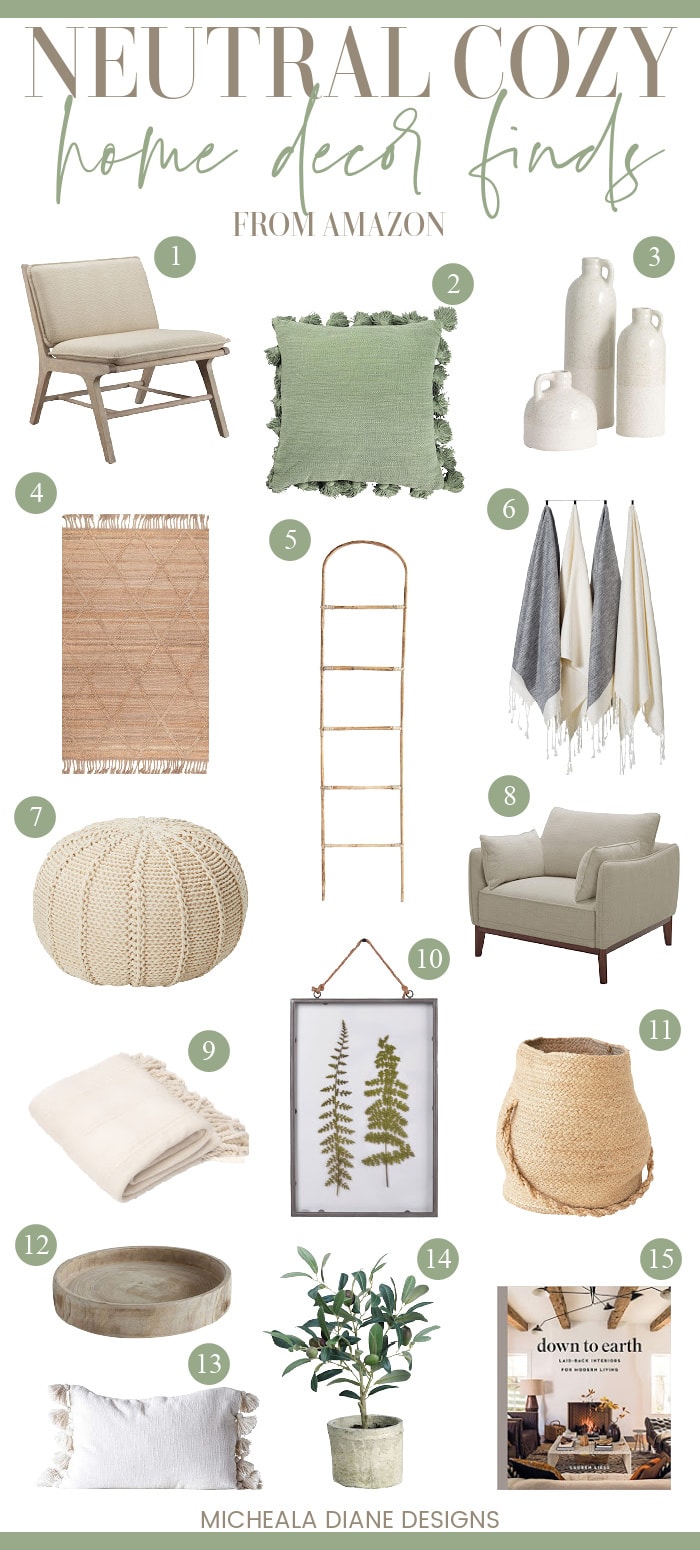 This post has been updated with new finds for 2021. Keep scrolling for original picks 🙂
Winter has officially begun here in New England! We have some long winters here that seem to last forever. I wish I could say that I like the winter weather, but I hate being cold. I am definitely more of a fall and summer girl.
One thing about winter that I can get on board with though is all the cozy decor. If you follow me on Instagram you know I have a pillow and throw blanket obsession and winter is the perfect time to pull it all out and layer it up throughout your home.
Today I am sharing some of my favorite cozy finds from Amazon, it doesn't get much better than free shipping with amazon prime.
I was surprised to find that Amazon had such a good variety of home decor items and it has become one of my favorite home decor resources. Below I have 30 different finds, in a part 1 and part 2 series, that are the perfect elements for creating any cozy space. Cozy is definitely one of the main words that I would use to describe my style.
Neutral Cozy Home Decor Part 2
" Affiliate links provided for your convenience, please read my disclosure for more information."
5. Bamboo Blanket Ladder
7. Knitted Cotton Pouf
8. Hillman Chair
11. Jute Handle Basket
12. Wood Hand Carved Tray
14. Olive Tree
15. Down to Earth Modern Living Book
Related: You can shop even more of my Amazon home decor favorites by clicking here.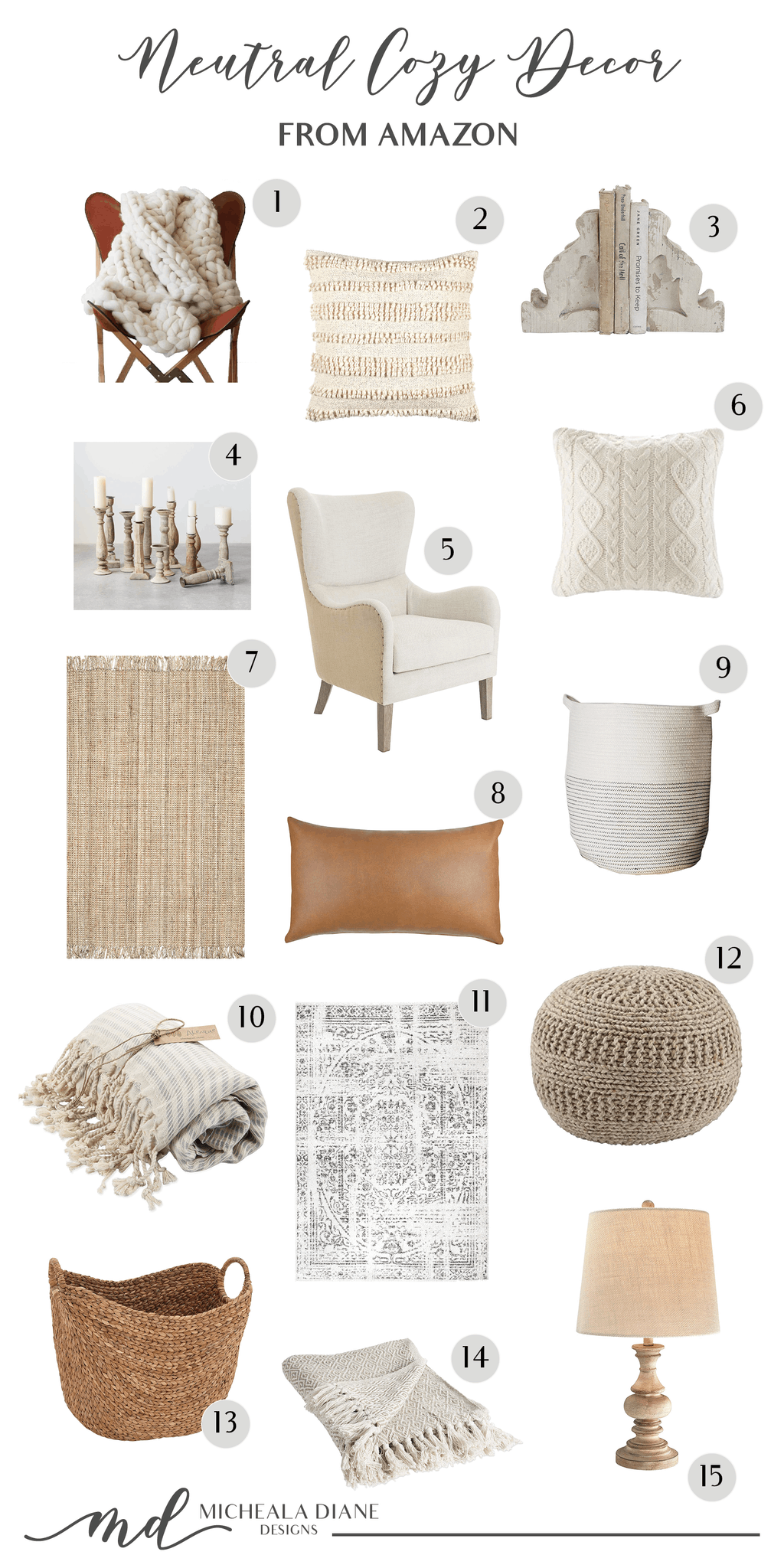 Neutral Cozy Home Decor Part 1
1. Chunky Knit Blanket Merino Wool | This is definitely on my wishlist!
2. Textured Stripe Loop Pillow, 18″ x 18″ | This is perfect for adding texture to a neutral space.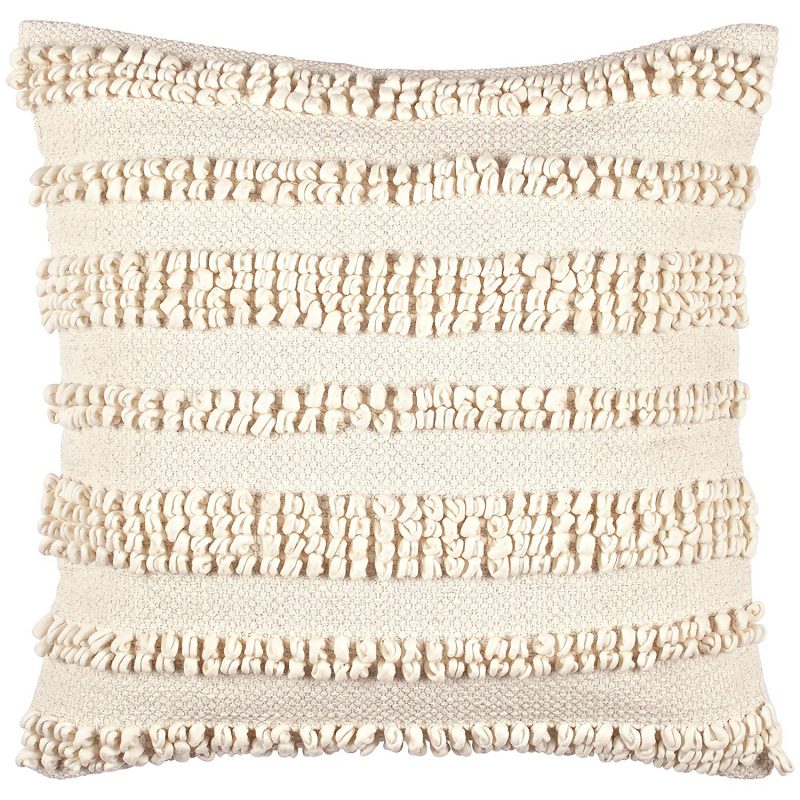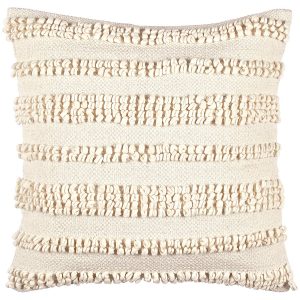 3. Distressed White Corbel Bookends | White & chippy two of my favorite things!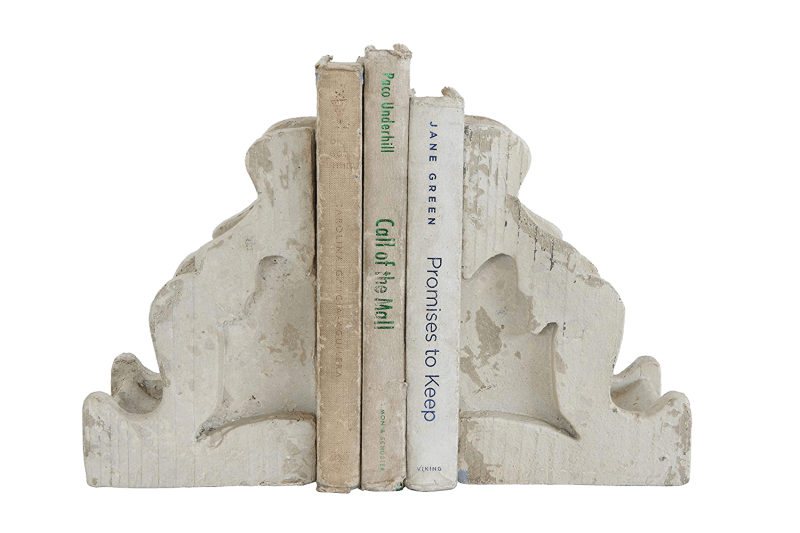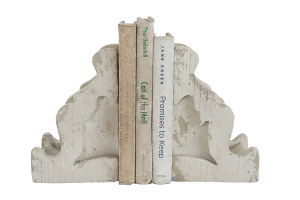 4. Found Wood & Metal Candle Holders, Set of 6 | These are so beautiful!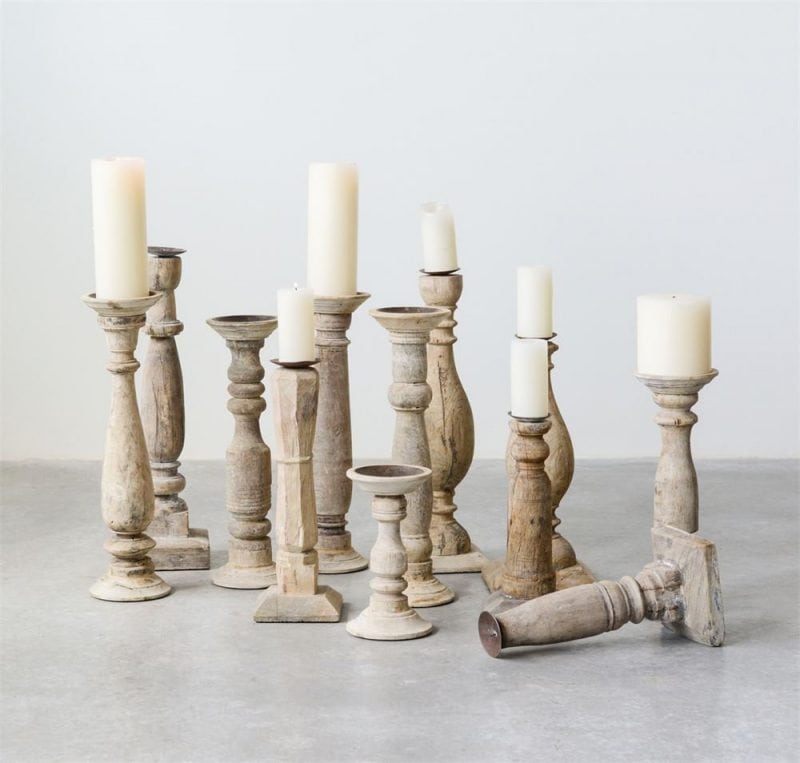 5. Mid-Century Modern Wingback Chair | I love that this is two-toned, it reminded me of a deconstructed chair.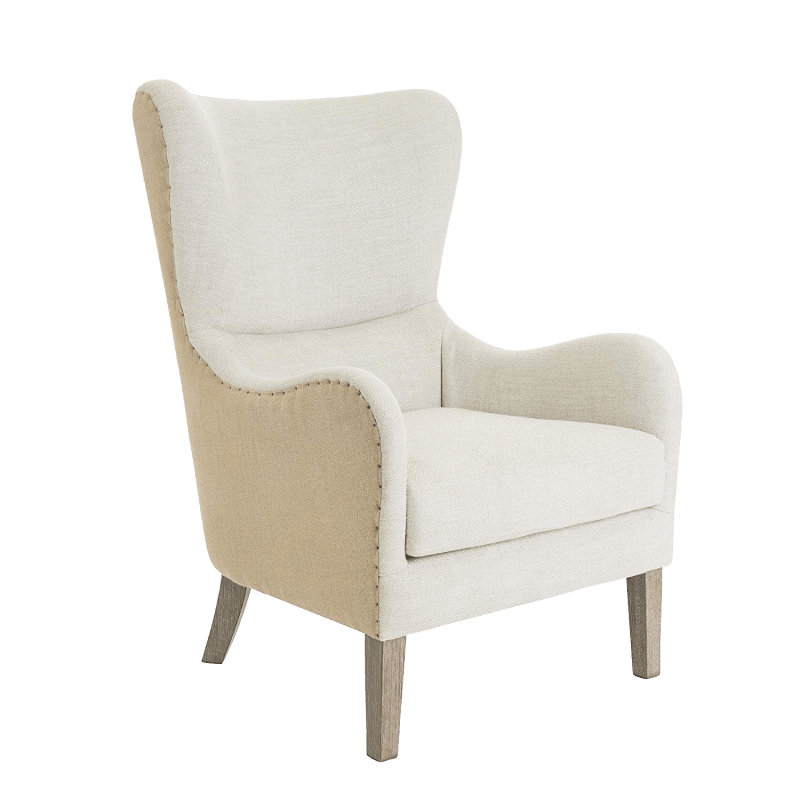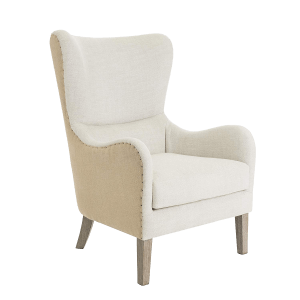 6. Cable Knit Throw Pillow Cover | This is the ultimate cozy pillow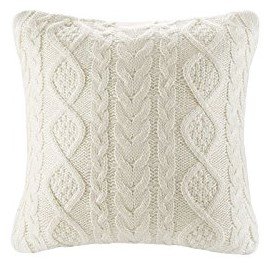 7. Chunky Loop Jute Hand Woven Area Rug | I love using a Jute rug as a base when layering rugs.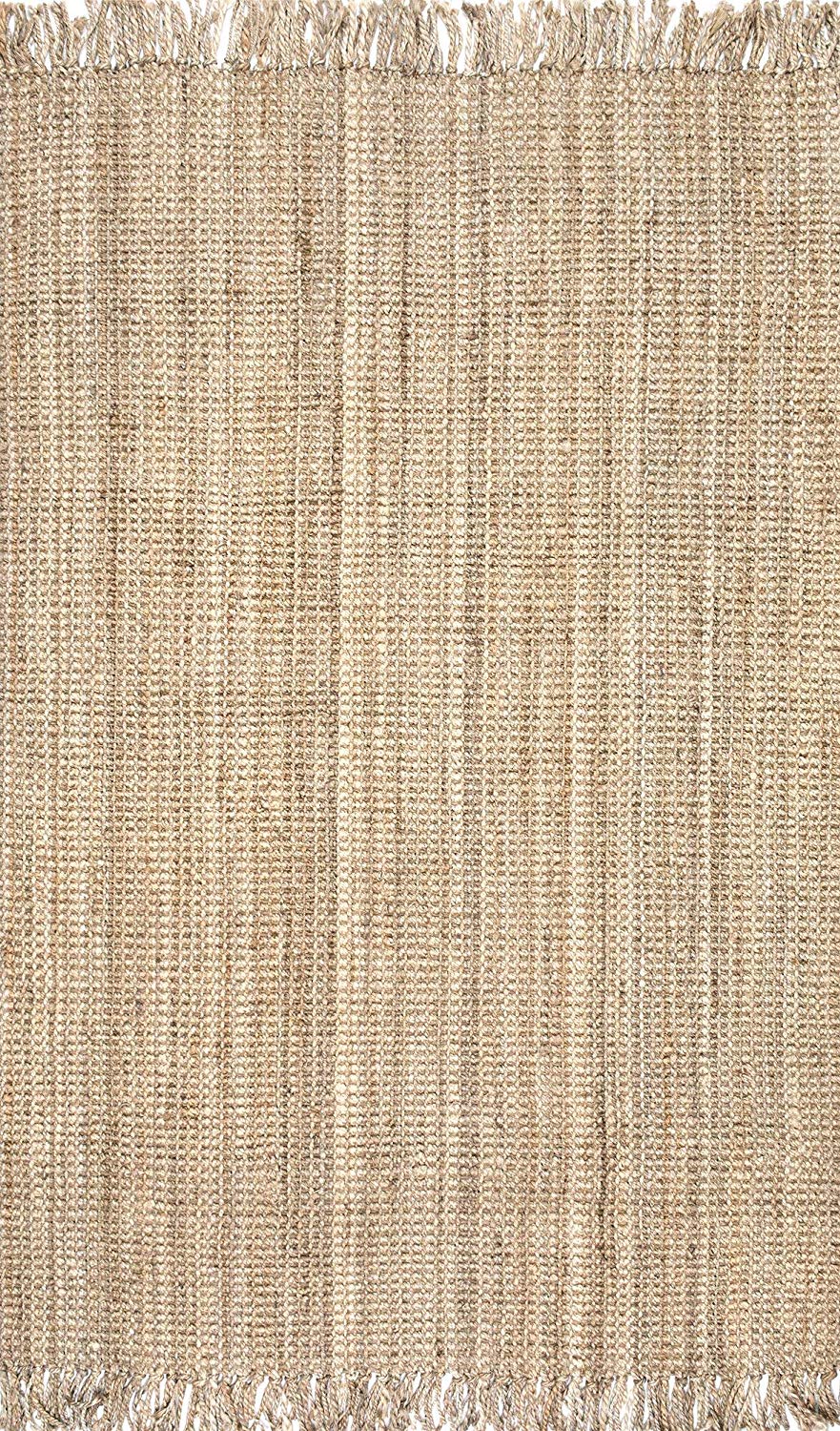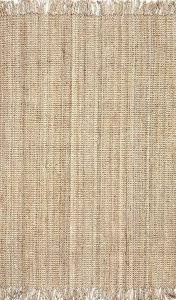 8. Faux Leather Lumbar Pillow Cover | I have been loving the look of leather pillows.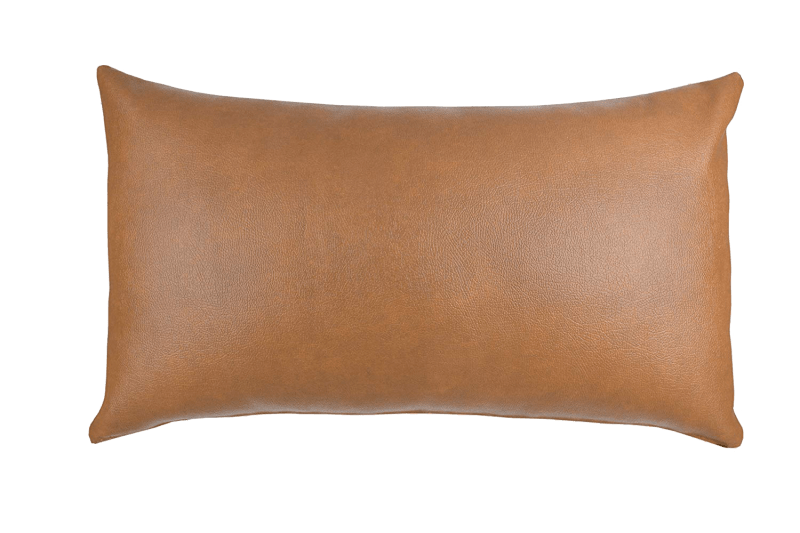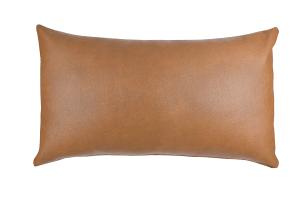 9. Extra Large Woven Storage Basket | This basket is great for storage and it adds cozy texture.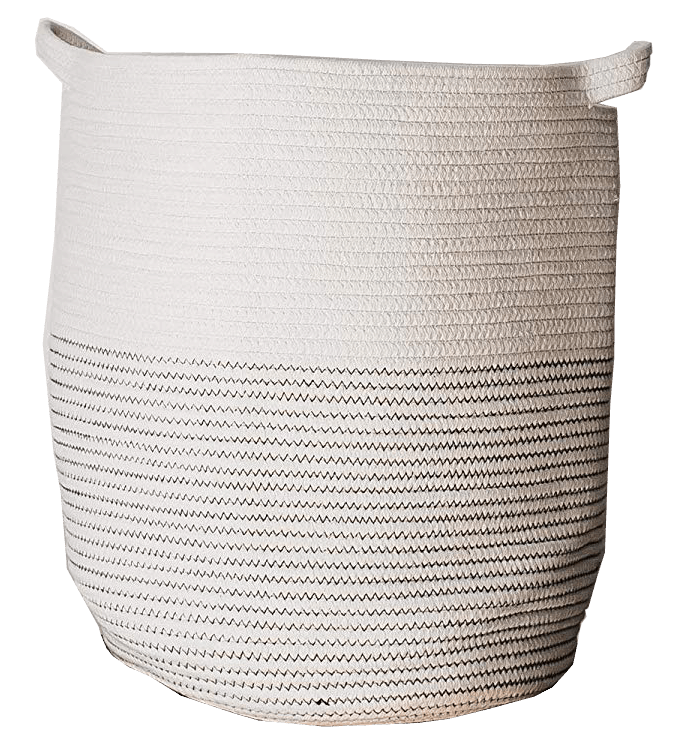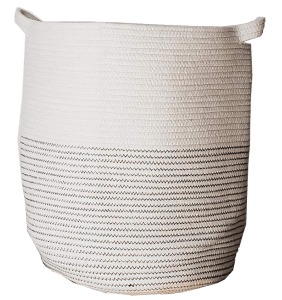 10. Turkish Bath Towel | These are oversized and super cozy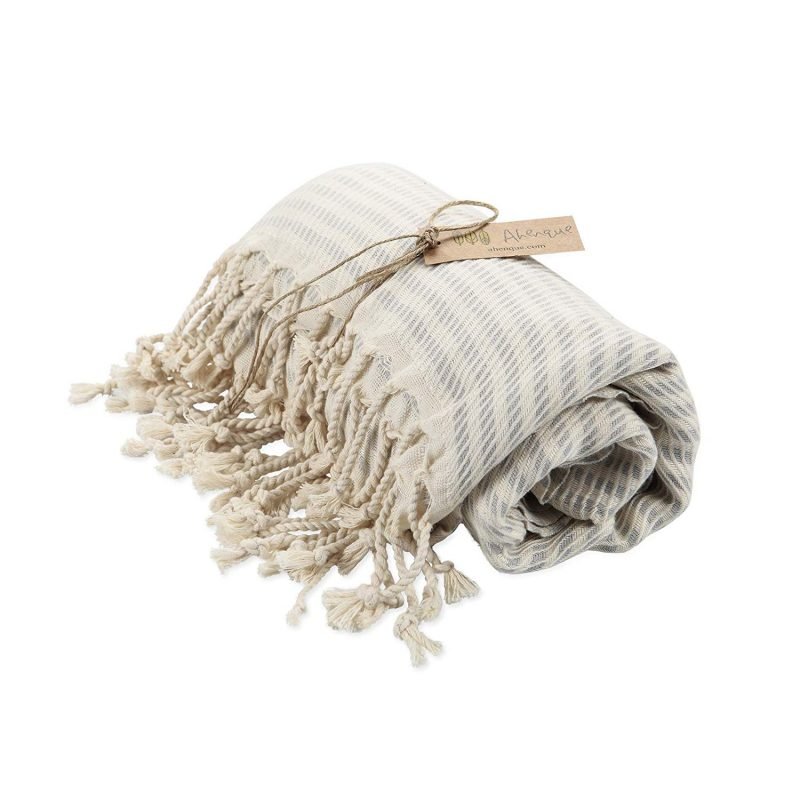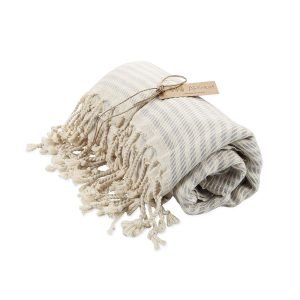 11. Grey Abstract Area Rug | This is a perfect vintage farmhouse rug!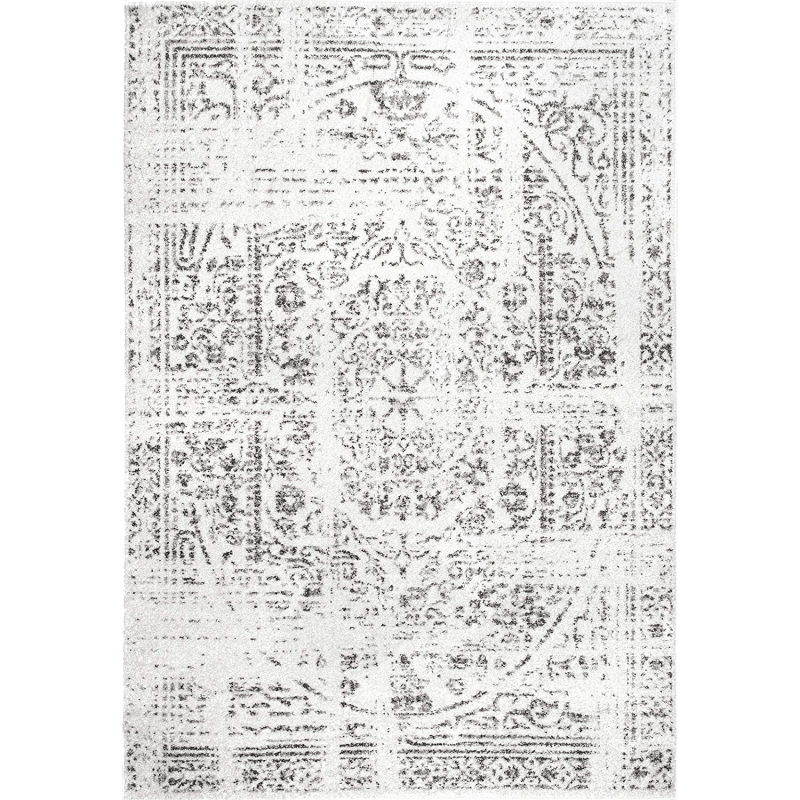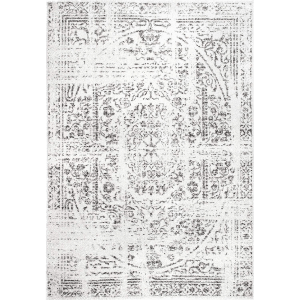 12. Handmade Rib Knit Ottoman/Pouf | So much texture!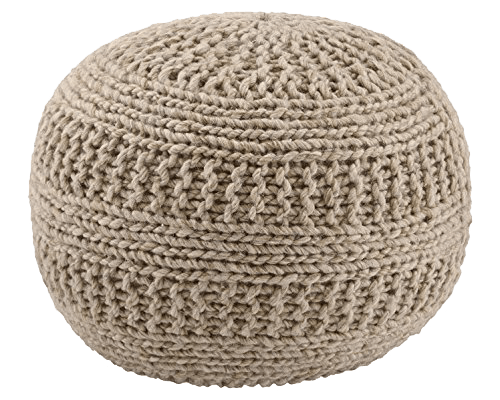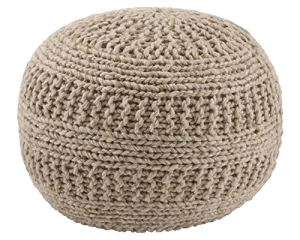 13. Woven Wicker Basket | Extra Storage & Cozy Texture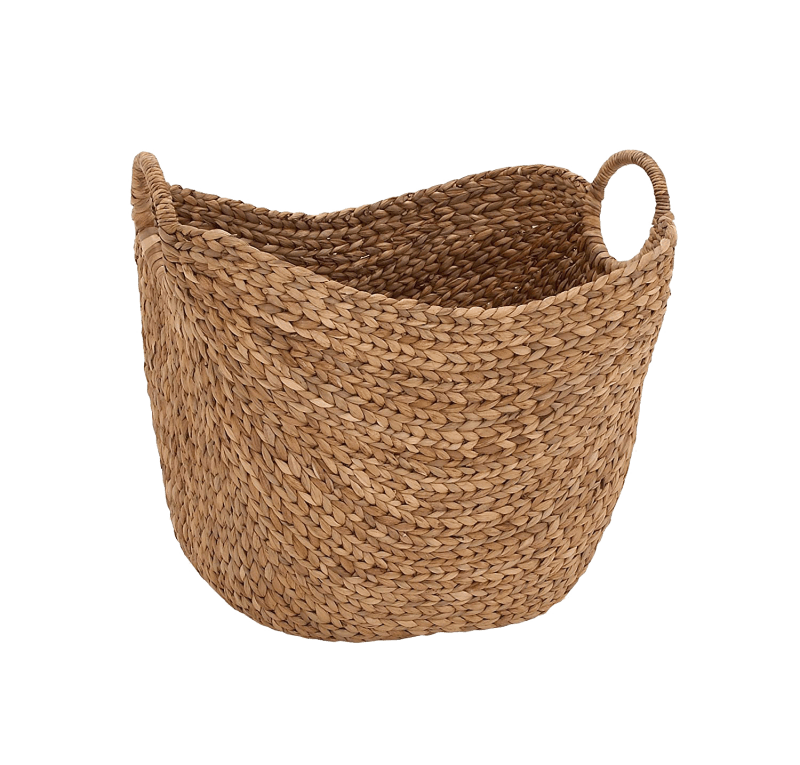 14. Blanket Throw with Fringe | I am obsessed with all things fringe!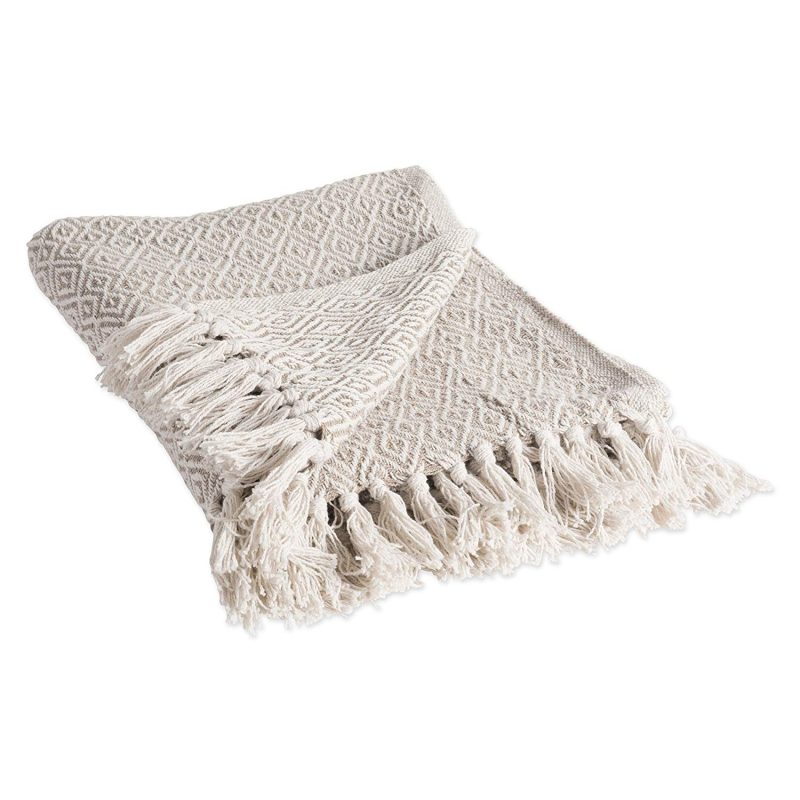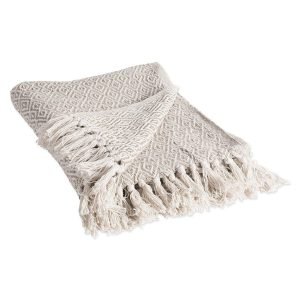 15. Vintage Farmhouse Table Lamp | I love the distressed wood base on this.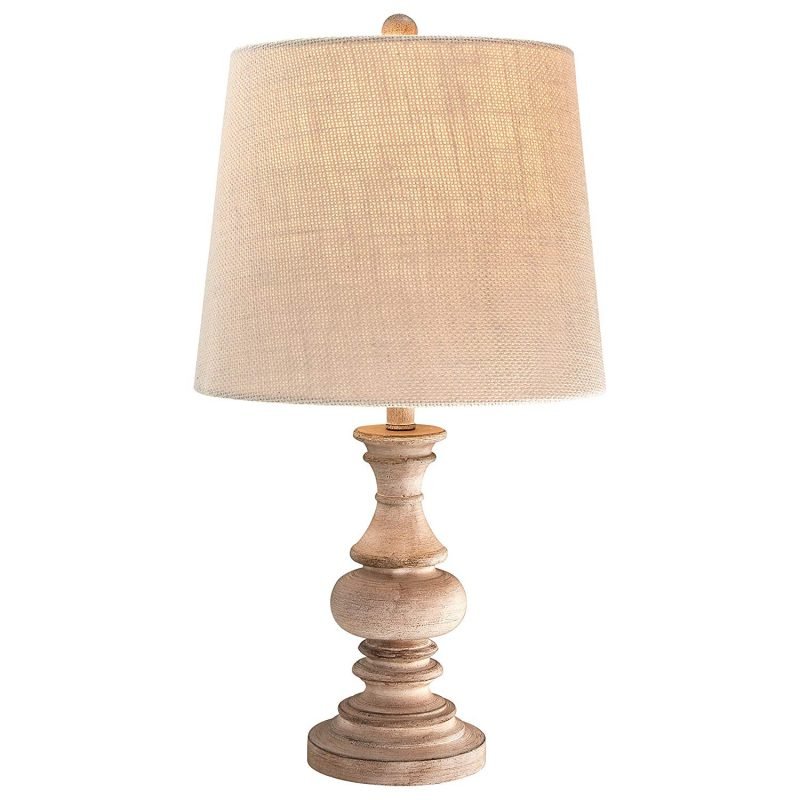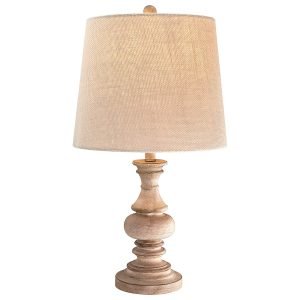 I also have a coupon code for my all time favorite cozy farmhouse pillow shop With Lavander and Grace. I highly recommenced checking out her pillows and be sure to use the coupon code MICHEALADIANE for 10% off your entire order.
Read Next:
Affordable Neutral Accent Chairs
The Best Neutral Throw Pillows From Amazon
Neutral Paint Colors | My Home Paint Colors
You can shop even more of my Amazon home decor favorites by clicking here.