Meet Micheala
Welcome, I'm Micheala- The creator of Micheala Diane Designs. I am so glad you found yourself here at my little corner of the web!
I'm a twenty-something-year-old born in the Midwest and raised on the East Coast. I am an Interior Designer, wife, puppy mama, daughter of the King, and an all-around creative. I was craving a carefree creative outlet while working in a corporate design environment and this is how Micheala Diane Designs was born. I've been loving every minute of making new friends, sharing inspiration, and dreaming big since I started this blog.
I have been passionate about all things design since I was a little girl, and in high school, I started my journey to pursue it as a profession. I studied architectural drafting at a vocational high school and then attended college where I received my Bachelors of Science in Interior Design. Over the past few years, I have worked in the commercial design field designing retail and hospitality projects. I am so grateful that I get to do what I love.
My husband and I live in Massachusetts, with our sweet mini Goldendoodle Cooper, who we are kind of obsessed with! We met in high school (it took him 3 years to convince me to say yes to a date, lol). We survived our college years together and got married in 2014. Bought our first home, a 140-year-old colonial, in 2016 and we have been excited to put our stamp on it ever since. I can't wait to share our home with you and the improvements we are making along the way.
Most days, you can find me tackling design projects and in my spare time, I enjoy antique shopping, browsing Target, cozying up with my family at home and being active in my church ministries. I'm a huge fan of Jesus, toxin-free living, Grey's Anatomy, sweatpants and a top knot, and all things home.
Every day I am grateful for the undeserved blessings and grace God gives me and my family, and this blog is one of those blessings. I appreciate each and every one of you so much for reading my blog and following along. You all are amazing!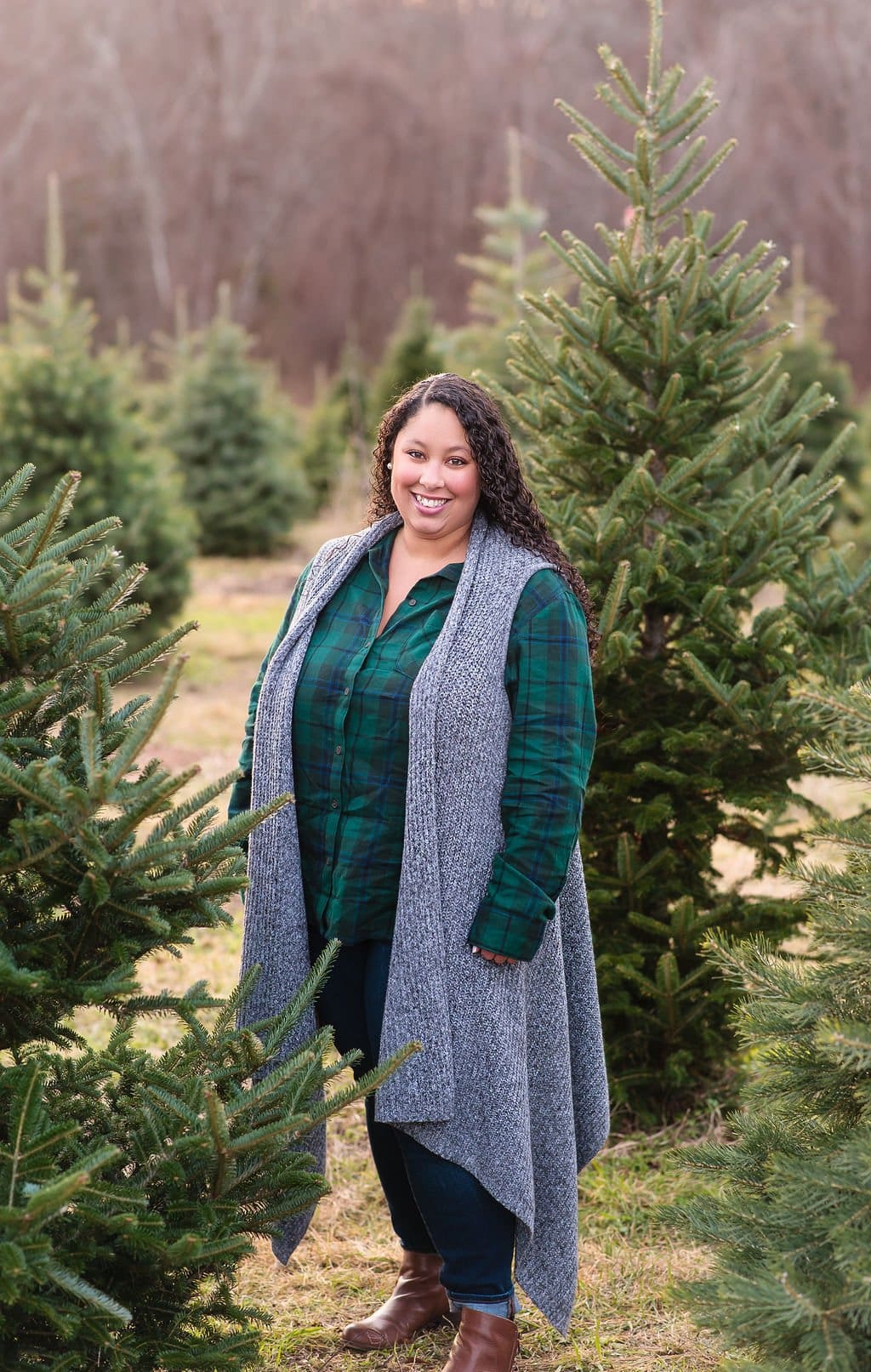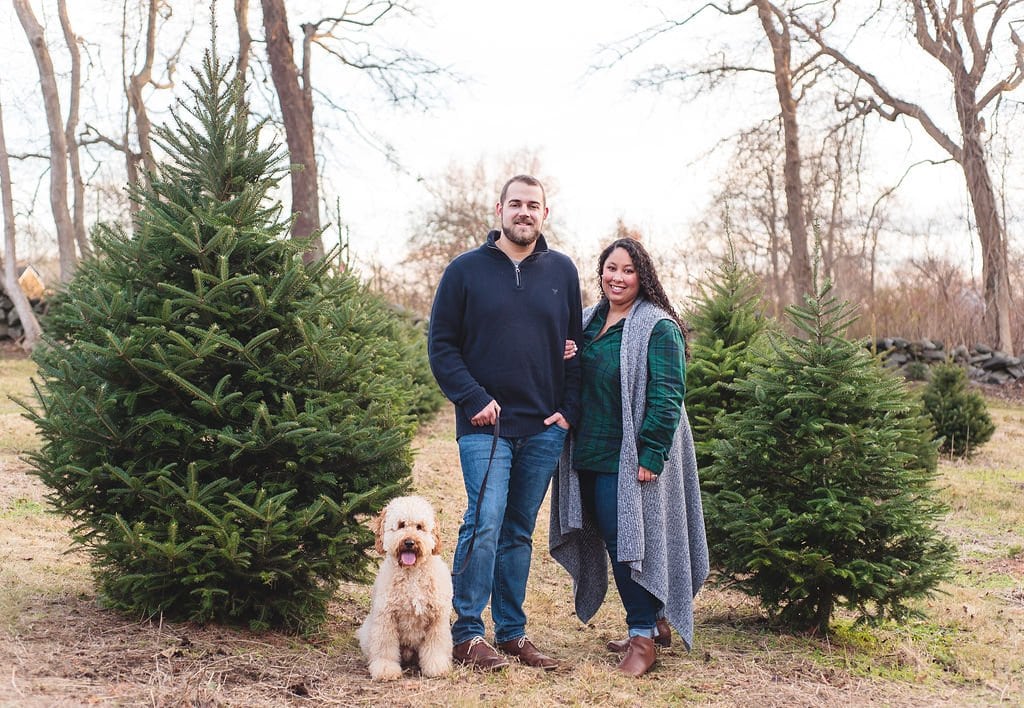 All Images by Legacy Photography