Come discover your Interior Design Style!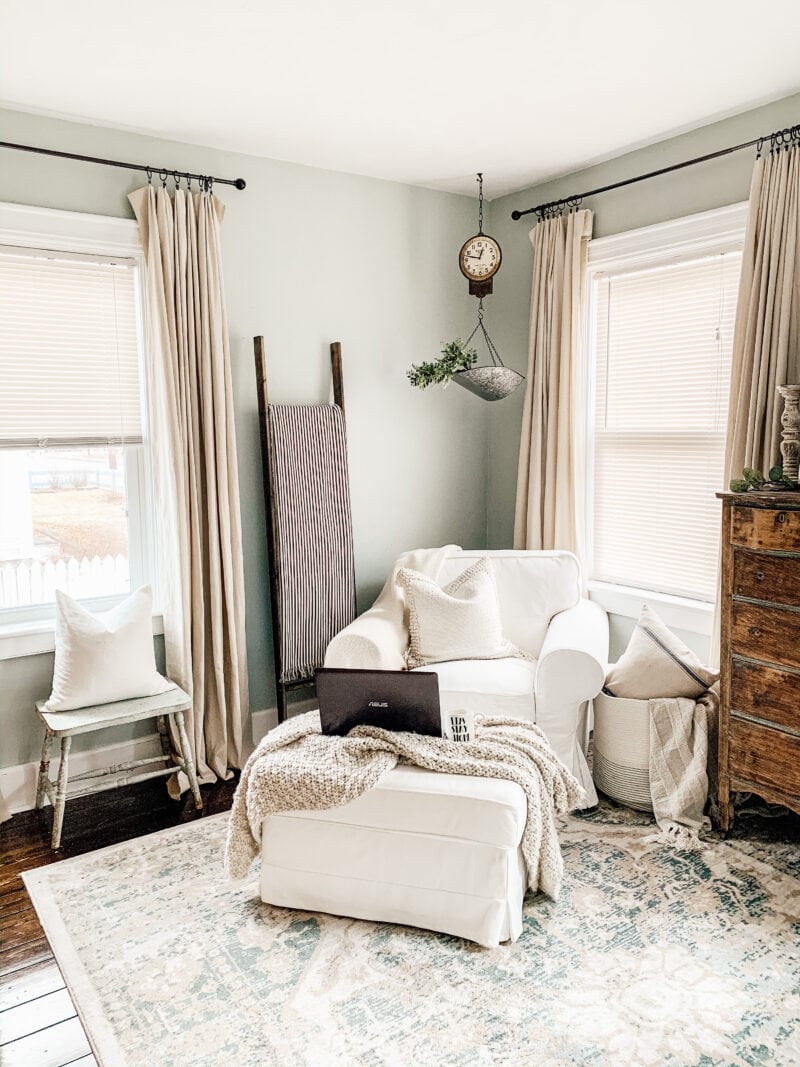 I have something so fun for you today. Over the last couple of months, I have been designing an interior design style quiz. Being able to describe your design style is so important.
Have you ever found yourself wishing that you could create a cohesive pulled-together look in your home? Or maybe you are tired of wasting money on decor that looked pretty in the store but is not quite right once you get it home. I have found the biggest design dilemma is not knowing where to start.
Every good design starts with an understanding of what you define as your style. It should be at the forefront of every design decision that you make for your home. Whether you think you know what your design style is, or maybe you're not quite sure, this fun quiz will help you learn which style suits you best!
After you take the quiz I will be emailing you everything you need to know about your specific design style. Including the best places to shop and design ideas tailored to your style.
My hope is that you will leave with the confidence to make design decisions with your overall design style in mind. Are you ready to take the quiz! Click the button below to start the quiz and find out exactly what your Interior Design Style is.
The interior design style quiz is a fun way to discover your design style.
In just 30 seconds
you will find out the most important factor in creating a home you love. After you take the quiz, be on the lookout for an email with a comprehensive explanation of exactly how to define your style.
What to Read Next:
How to Style Open Shelving In Six Easy Steps