Sharing my favorite modern farmhouse kitchen pendants.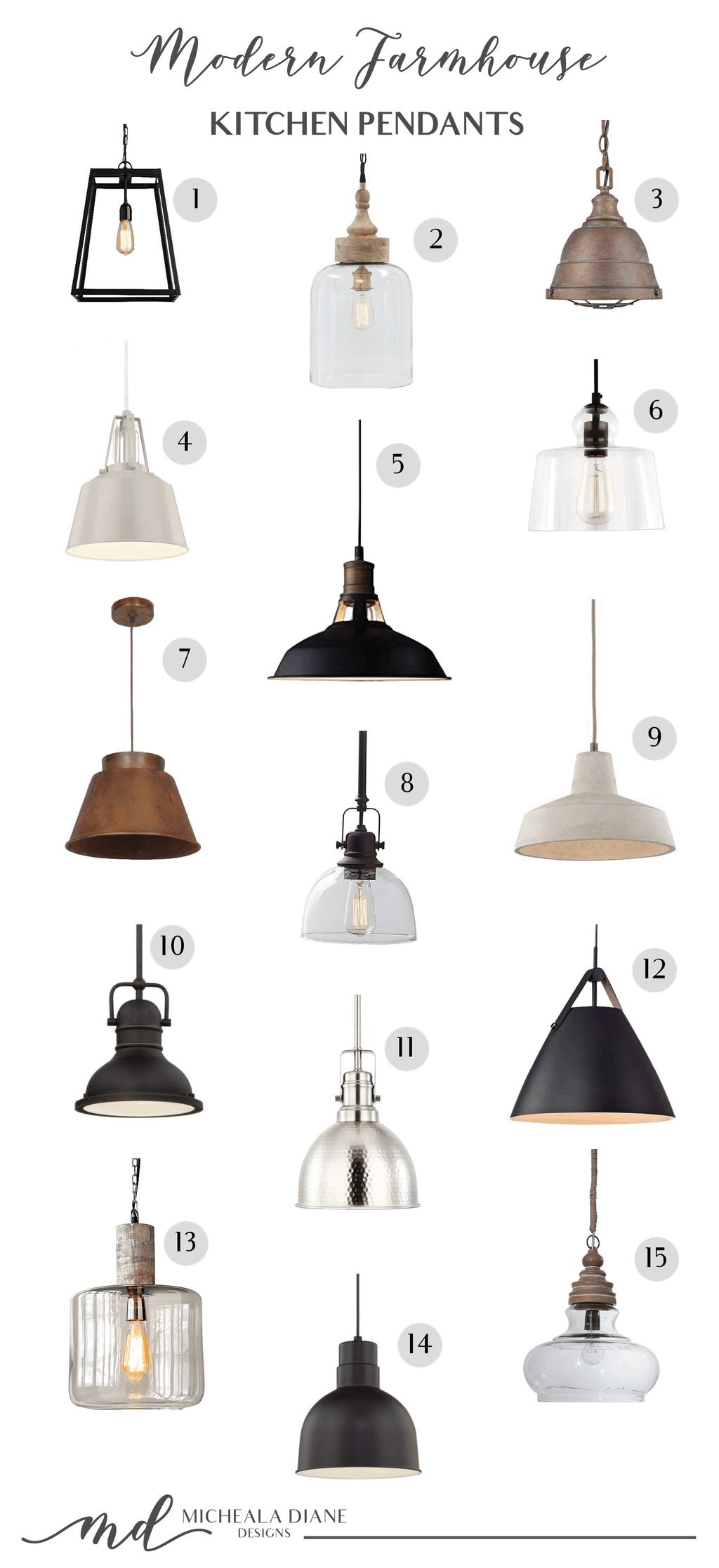 A new year means new house projects and we already have a running list! The first project that we are going to be working on is a little kitchen makeover. The best part is having this little corner of the web to take you all along on the process. I am putting together an inspiration board for the project, that I will share with you soon. One of the elements that I am including is a new pendant for over our sink. I thought I would share some of my finds in case you are on the hunt for a pendant too.
Related: Modern Farmhouse Kitchen Makeover | Style Board
I have rounded up 15 modern farmhouse pendants that I am loving ?. There is a mix of black, glass, wood and metal. I am leaning towards adding black, I have been loving black accents lately, but the glass and wood pendants are also dreamy.
We are looking for a single pendant for over our sink, but you can also use many of these for over an island. One thing to keep in mind with pendant lighting is scale. For over the sink, you want to make sure you pick a pendant on the smaller side whereas over a large island you can go for more of a statement piece and choose something larger. Always make sure you are paying attention to the dimensions before you order.
These modern farmhouse lights are all budget friendly and range from $36-$200, I am all about a good deal!  You don't have to spend a a lot to have a beautiful home. Happy shopping friends!
15 Modern Farmhouse Kitchen Pendants
" Affiliate links provided for your convenience, please read my disclosure for more information."
1. Four Sided Glass Hanging Pendant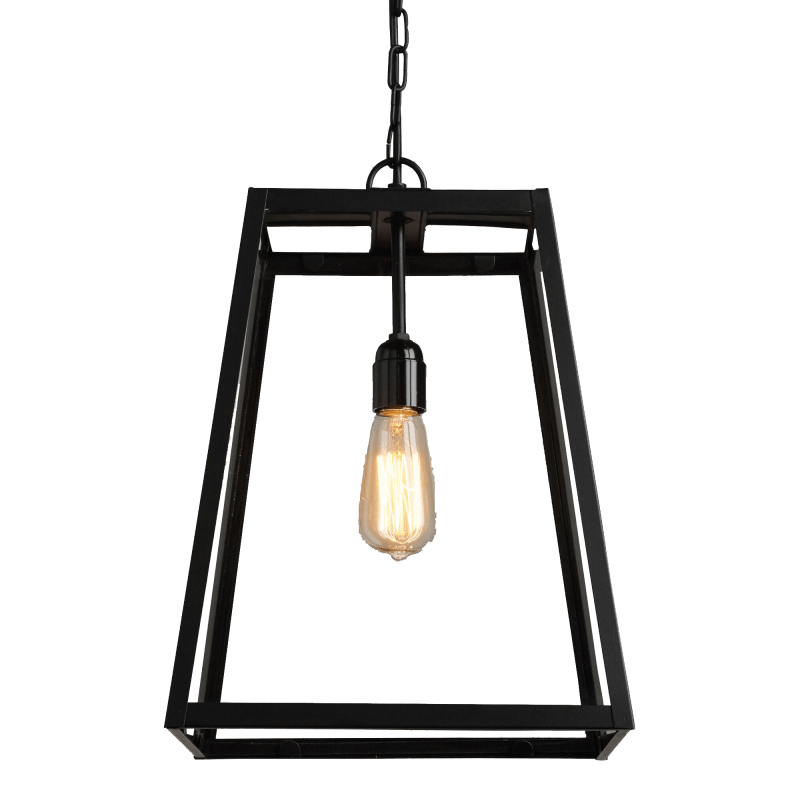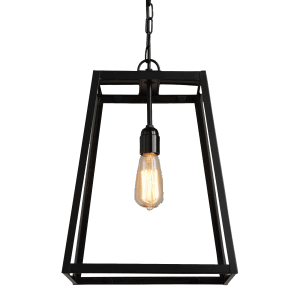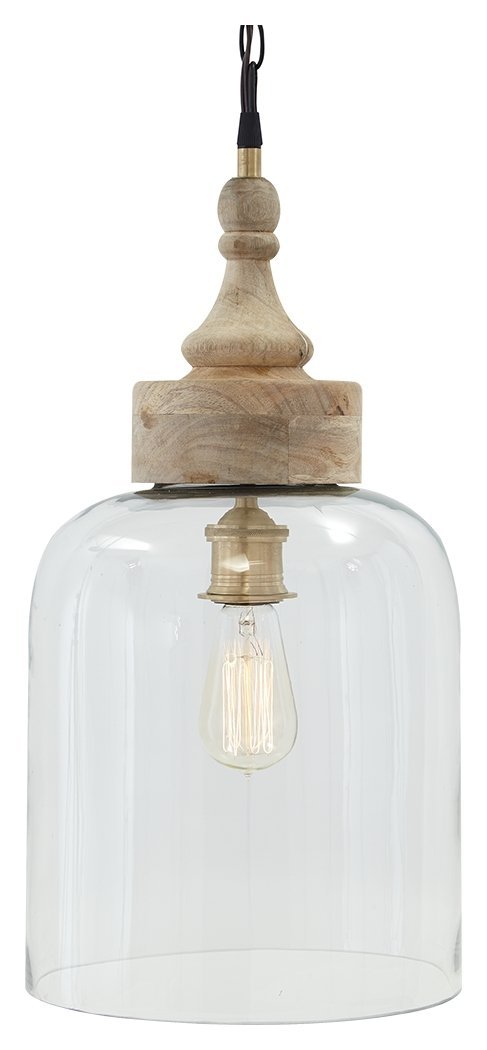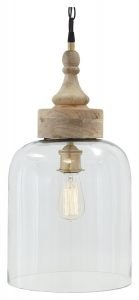 3. Copper Patina Golden Pendant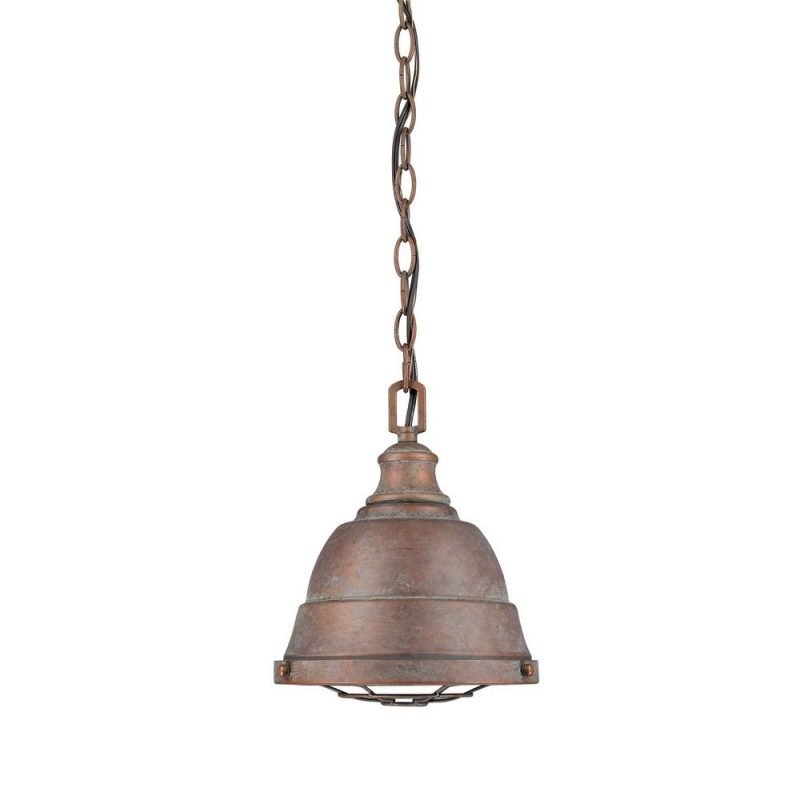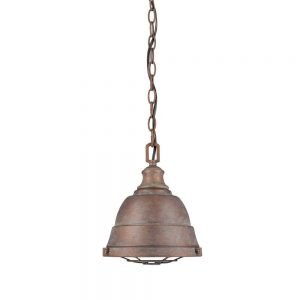 4. Freemont High-Gloss Grey Mini Pendant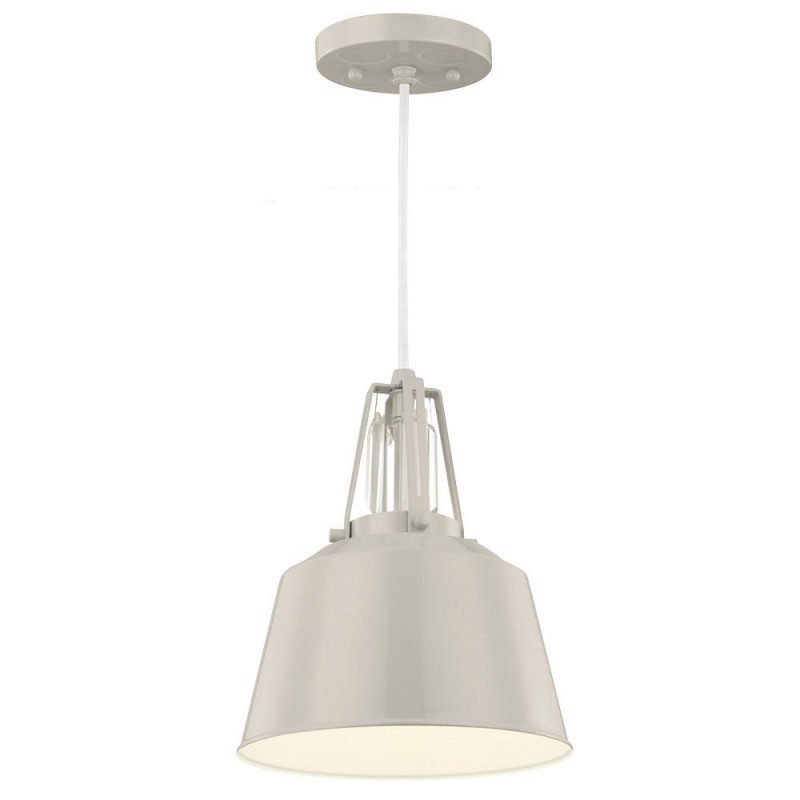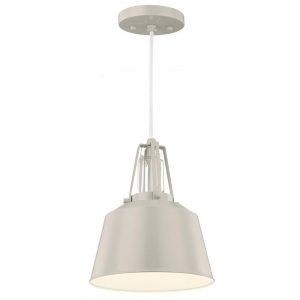 5. Claxy Ecopower Industrial Barn Mini Metal Pendant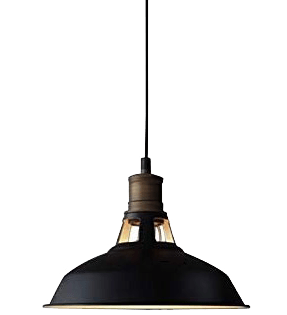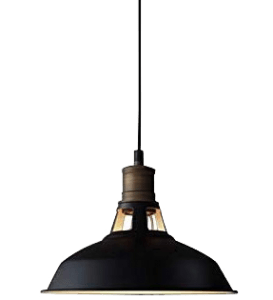 6. Light Society Tripoli Pendant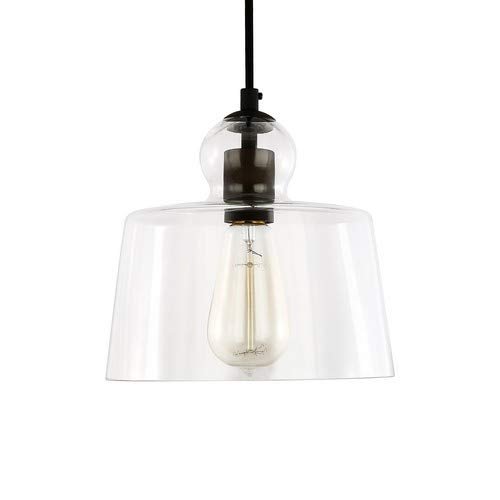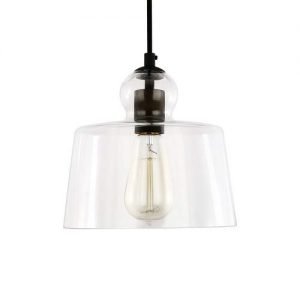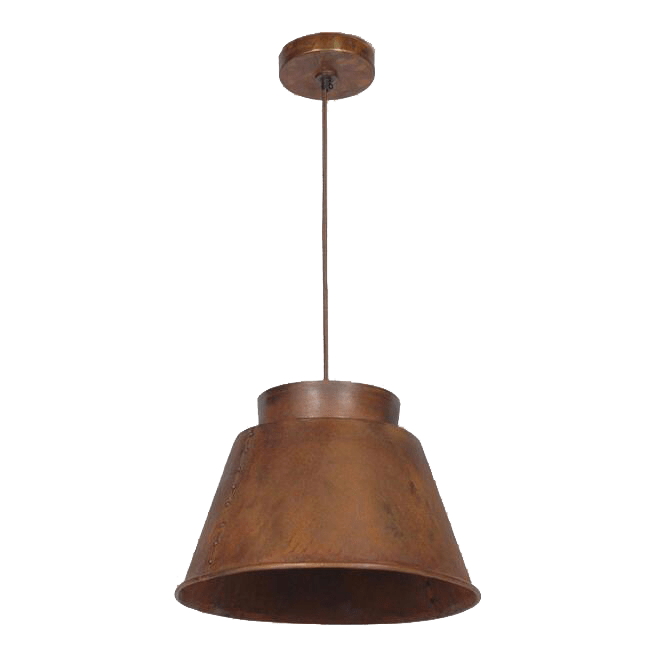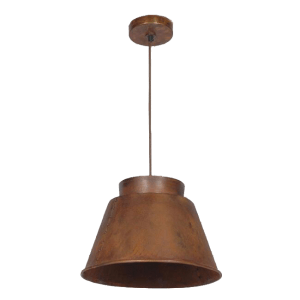 8. Stone & Beam Vintage Look Pendant Light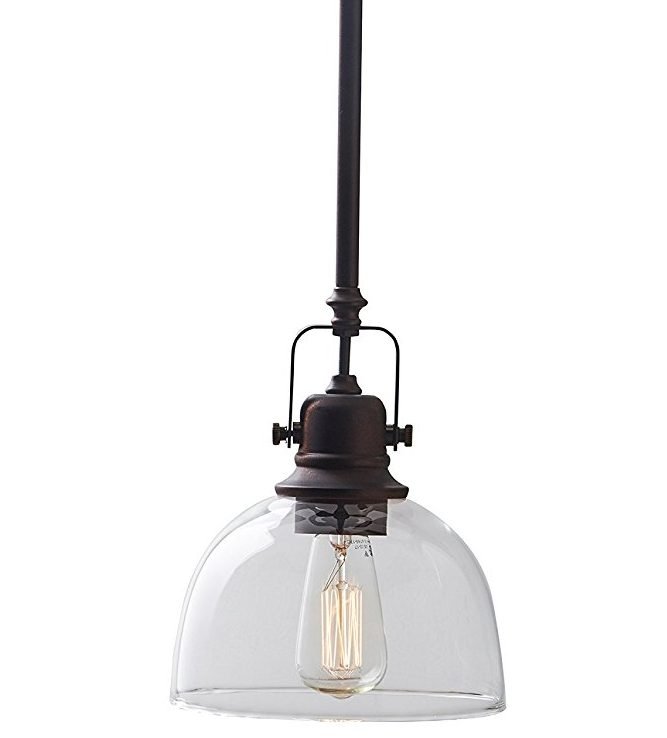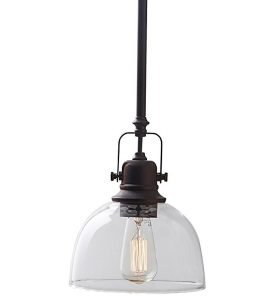 9.  Urban Form Concrete Pendant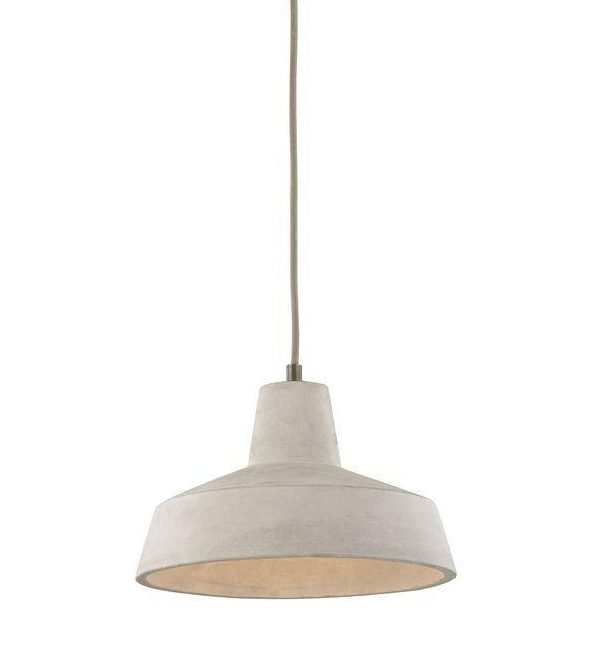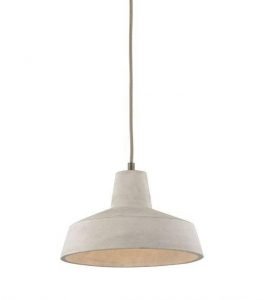 10. Westinghouse Pendant Light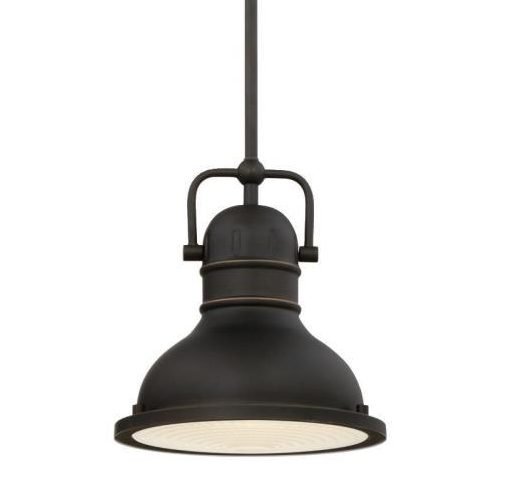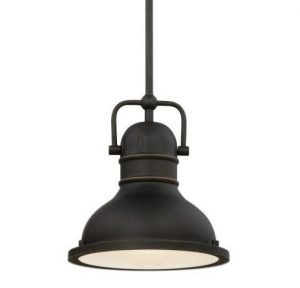 11. Light Society Hampshire Farmhouse Pendant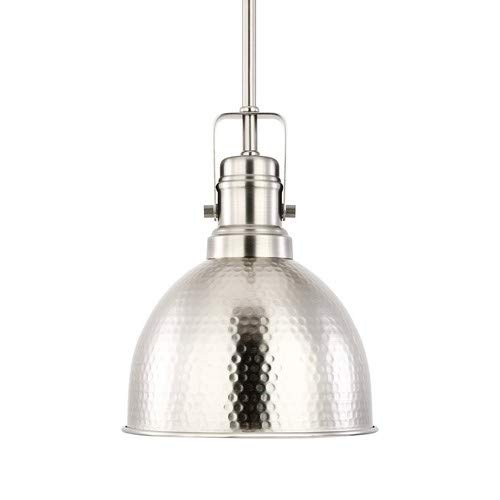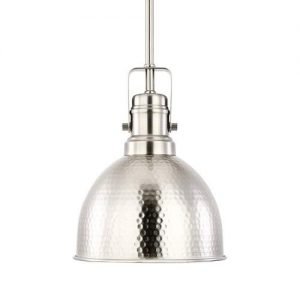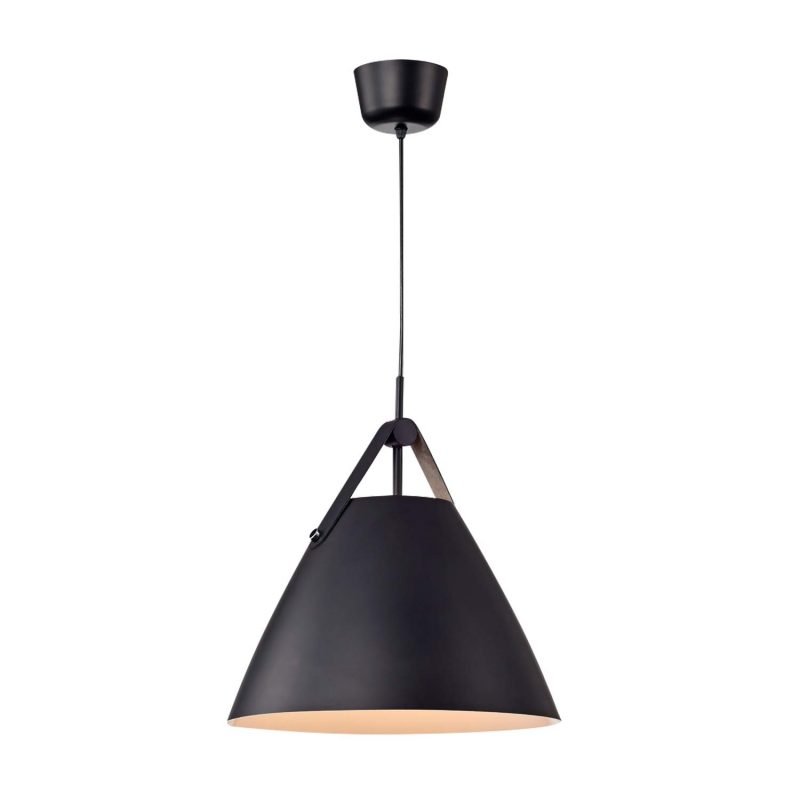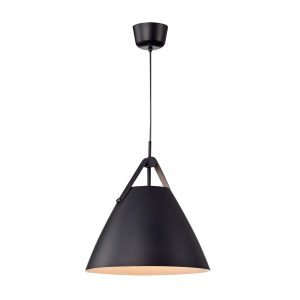 13. Mango Wood and Glass Pendant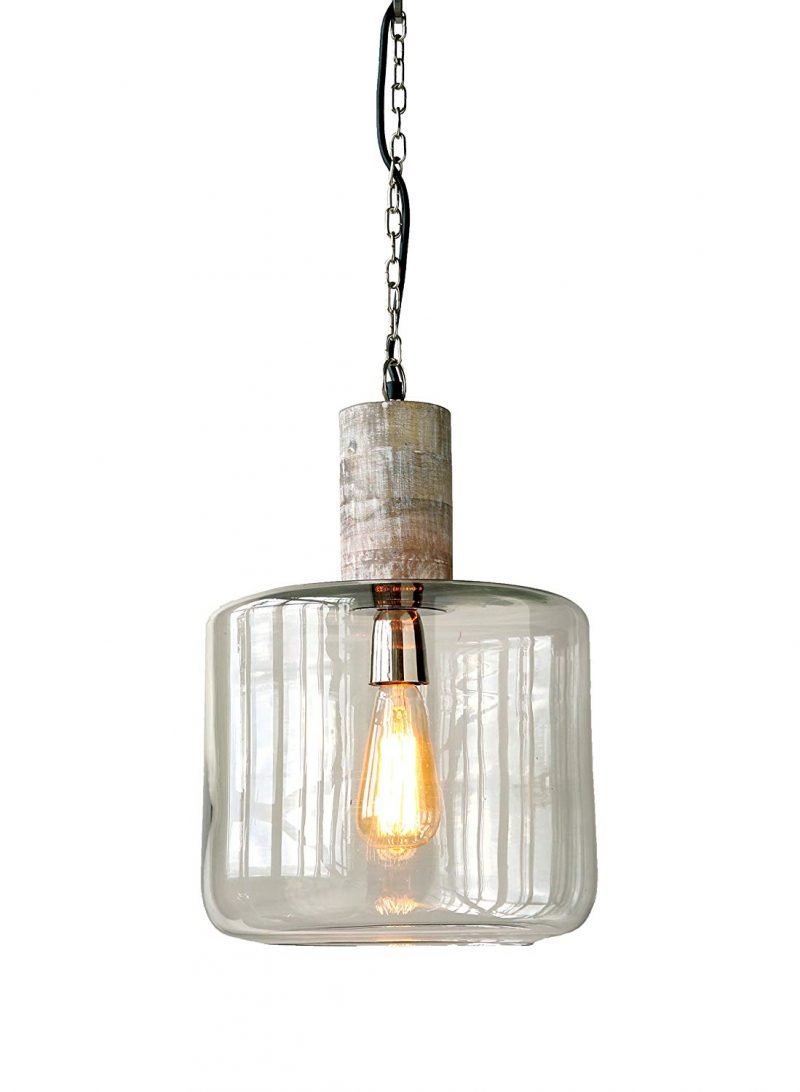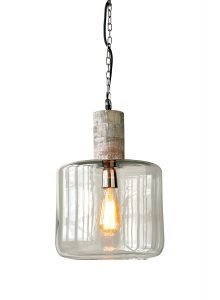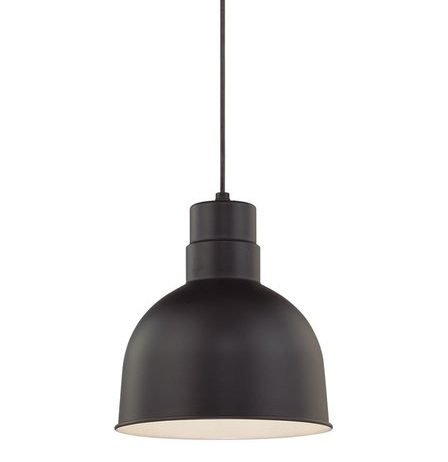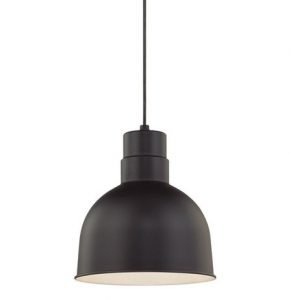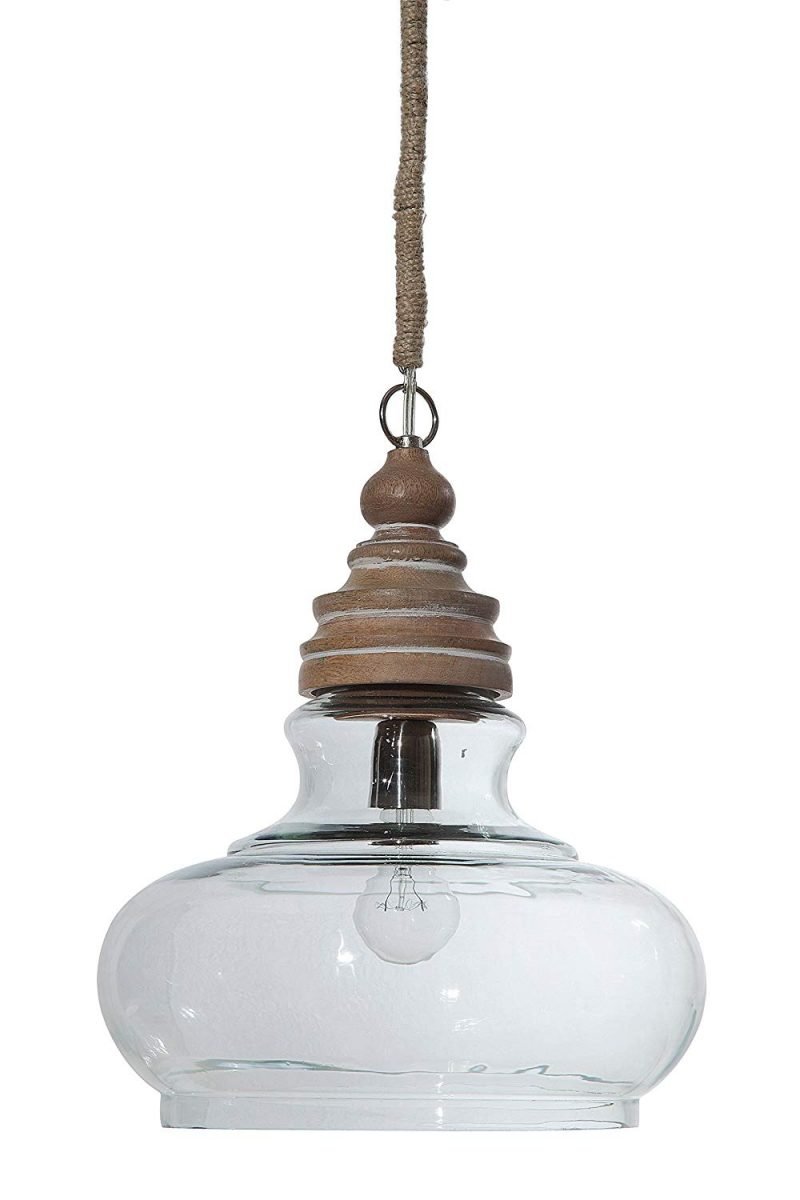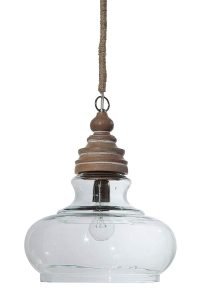 We are deciding between # 1,2,5,14 for our kitchen project. Let me know your favorite in the comments!
What to Read Next:
Modern Farmhouse Kitchen Makeover | Style Board
Modern Farmhouse Kitchen Makeover Reveal
Neutral Cozy Decor From Amazon