Today I am spilling all my secrets when it comes to finding the best antiques. Antiquing is one of my favorite weekend activities, especially on a rainy Saturday. I wanted to put together a post to hopefully help you all find the perfect antiques for your home and share some of the tips I have learned throughout the years.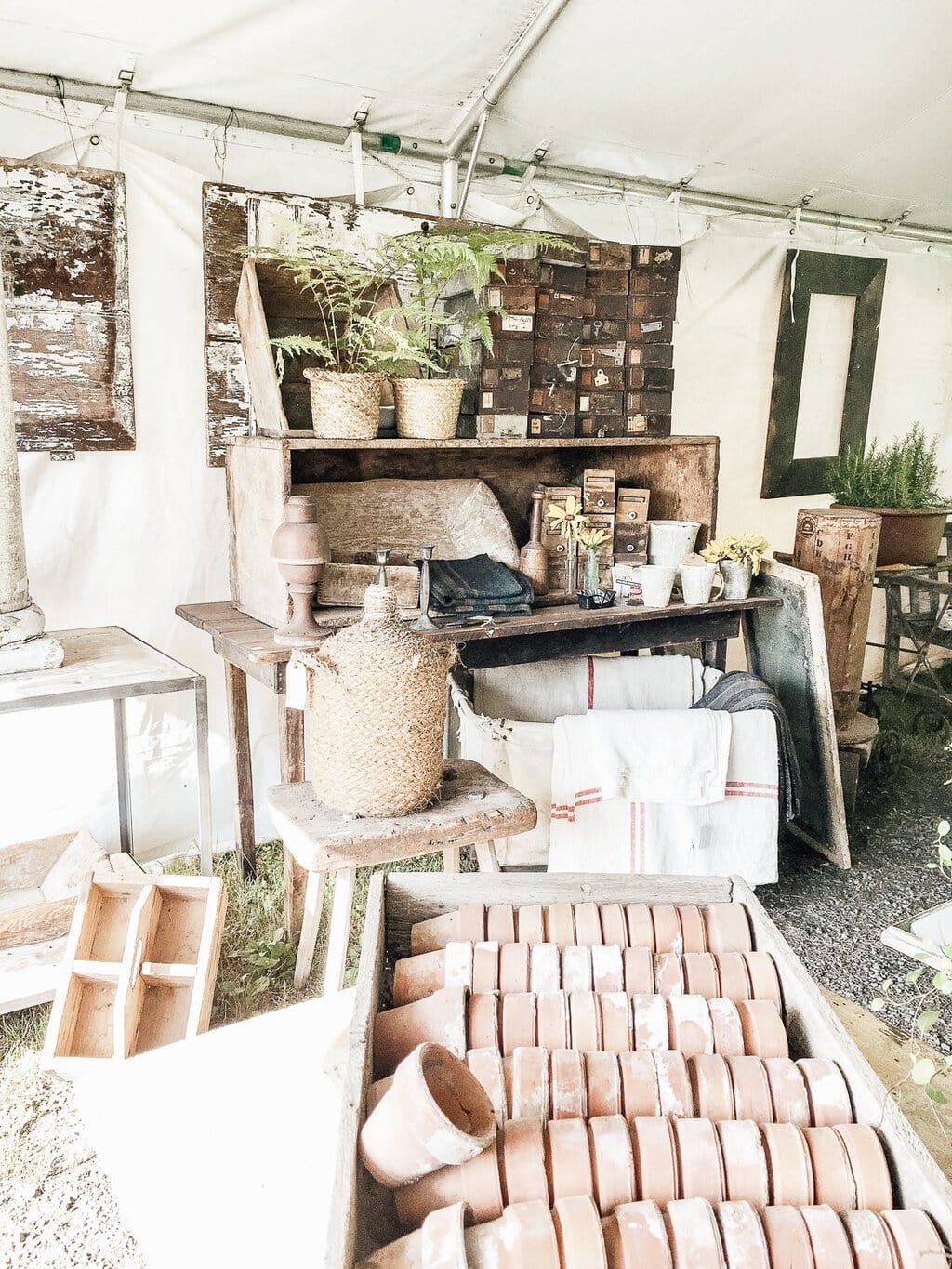 Where to Find Antiques
Below are my go-to ways to find the best antiques
Craigslist & Facebook Marketplace
Craigslist is a source I have been using from the very beginning of my antique obsession. There are some great items on craigslist, but it does take some hunting. Facebook Marketplace is fairly new and I have to say I am loving it. The key to both of these is to search often because new items are posted constantly. What I love about both of these is that you can target your exact area and set perimeters if you don't want to drive too far. They also both let you shop from the comfort of your home. Facebook Marketplace lets you set up notifications to your phone for certain keywords.  If a seller uses that keyword in the description it will send a notification right to your phone.
Tips:
1. For both of these using the right search keyword will help you weed through the junk, here are some of the terms I use frequently: farmhouse, rustic, primitive, french provincial, Pottery Barn, industrial, antique, wood, old, chippy, architectural salvage.
2. Don't be afraid to ask for a lower price and offer to pick it up as soon as possible.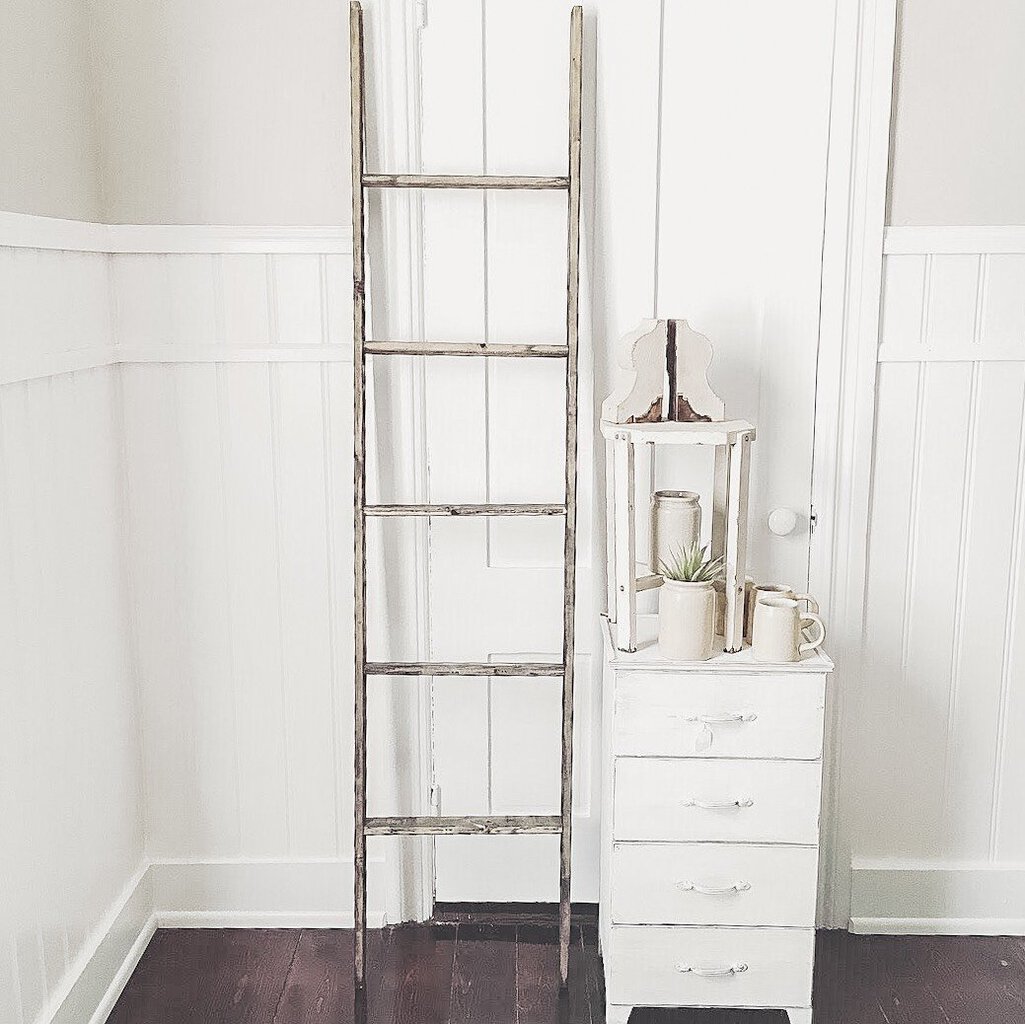 Local Antique Stores
Going to my local antique stores is one of my favorite ways to spend the weekend. I could stroll through them for days. Living in New England there are so many awesome antique stores nearby. I have found mine through doing google searches and word of mouth. The best is when you can find an area that has more than one antique shop and you can make a whole day of it.
If you are local to Massachusetts here are some of my favorite antique stores;
New Bedford Antiques At The Cove-127 Rodney French Blvd, New Bedford, MA 02744
Acushnet River Antiques Co-50 Kilburn St, New Bedford, MA 02740
Eclectic Collection– 466 W Center St, West Bridgewater, MA 02379
Middleboro Antique Co-op-40 N Main St, Middleborough, MA 02346
Canal Street Antique Mall– 181 Canal St # 7, Lawrence, MA 01840
Restoration Resources-1946 Washington St, Boston, MA 02118
Tips:
1. My most important tip is to take a few laps around the store. I always find new treasures on the second or third pass through a booth. I also always recommend giving a booth a quick glance from the outside before entering, it can get pretty claustrophobic once you enter and you may miss the perfect find.
2. Always ask for a better price. It's also worth bundling items from the same booth and asking for a set price. You can usually get a really great deal when you are purchasing more than one item. This may just be me, but sometimes I get so excited about a find and my husband has to remind me to play it cool so that we can get a good price. If you are freaking out over an item the dealer knows you are willing to pay a higher price. I am still learning lol.
3. Always check out your pieces before you buy. Turn them over and make sure they are authentic. Some dealers will mix in items that look authentic but are really look alike. I have even seen items with Homegoods stickers on them. For furniture sit on it, open drawers and test it out. There is nothing worst then getting home and realizing that an item is fake or is broken.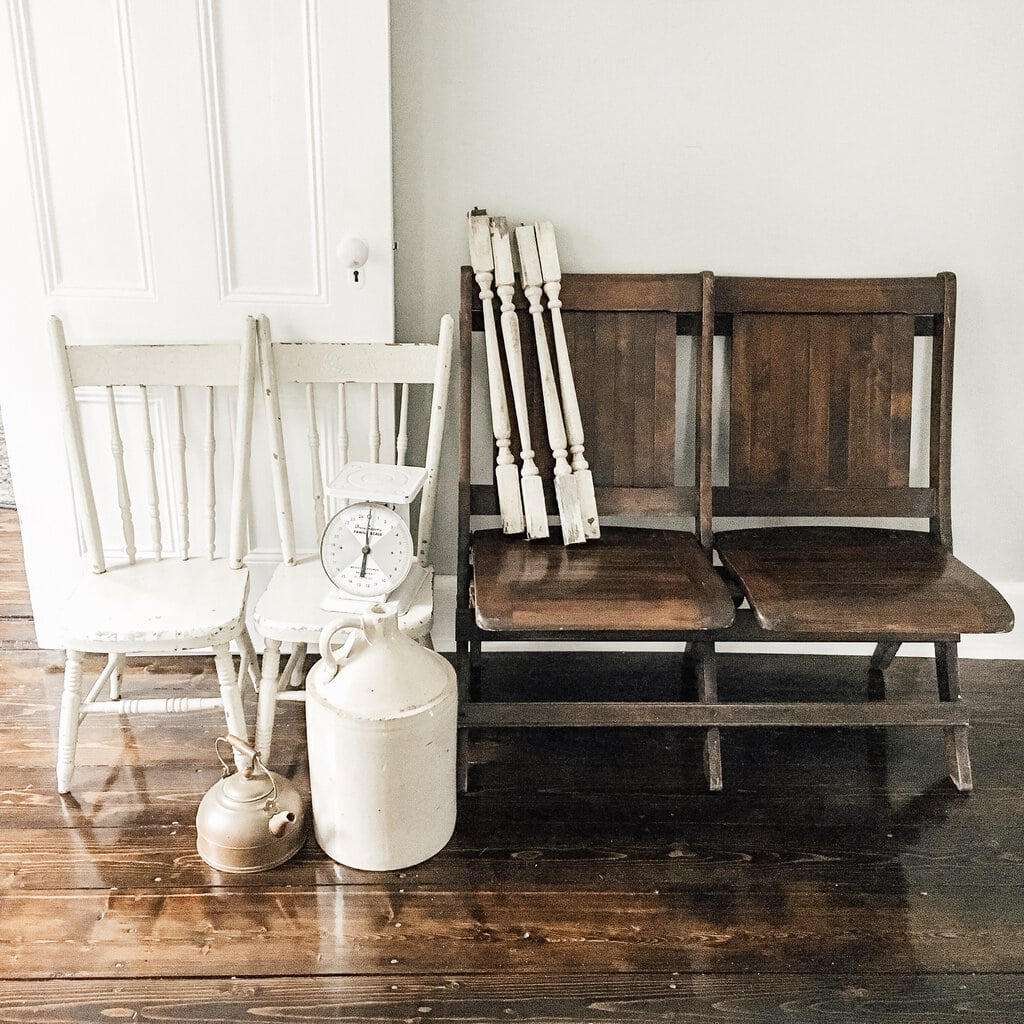 Antique Shows
Antique shows are a vintage lovers dream. I go to a few antique shows a year and they are so much fun. One of the most famous ones near me is the Brimfield Antique Show, in Brimfield Ma. This is also where they film episodes of Flea Market Flip on HGTV.  They have 3 shows a year and we always make it a full day trip. The finds are endless and you can get the best deals.
Below is a list of some of the best antique shows in the country. Hopefully, you are close to at least one of these. If not do a search for your local shows and follow your favorite local antique stores on Facebook for more information on what may be happening in your area.
Brimfield Antique Show – Brimfield, MA
Elephant's Trunk Flea Market– New Milford, CT
The Vintage Whites Market– Denver, CO- Salt Lake City, UT- Laurel, MS- Kalispell, MT
Sweet Salvage- Phoenix, AZ
Brooklyn Flea–  New York City
Country Living Fair – Nashville, TN- Rhinebeck, NY- Columbus, OH- Atlanta, GA
Scott Antique Markets -Atlanta, GA
Alameda Point Antiques Faire-Alameda, CA
Rose Bowl Flea Market, Pasadena, CA

First Monday Trade Days

-Canton, TX

Round Top Antiques Week, Round Top, TX and surrounding area
The Found Cottage Mercantile Market – Holland, MI ( This one has been a dream of mine. Maybe one day!)
Tips:
1. Prepare a shopping list ahead of time. There is so much to look at your brain will not be able to process it all. I would have a list of what you are looking for, with dimensions of what will fit in your home. You can also decide ahead of time how much you are willing to pay for each item. This will help you make a decision quickly and not blow your budget. I will also say don't be afraid to venture away from your list if you find the dream piece. You will regret not getting it. Trust me
2. Bring cash. Most dealers do not have a credit card machine and even if they do you can get a better deal with cash.
3. Prepare yourself for a long day, wear layers, comfy shoes, and bring sunscreen. I also recommend bringing your own tape measure and reusable bags to hold your purchases.
4. Negotiate and don't hesitate. Always negotiate the price, it is very rare that I haven't gotten at least 10% off an item. If the price is right don't hesitate to buy it. This is not the time to think it over and come back. These are usually one of a kind piece and if you wait it may not be there when you come back.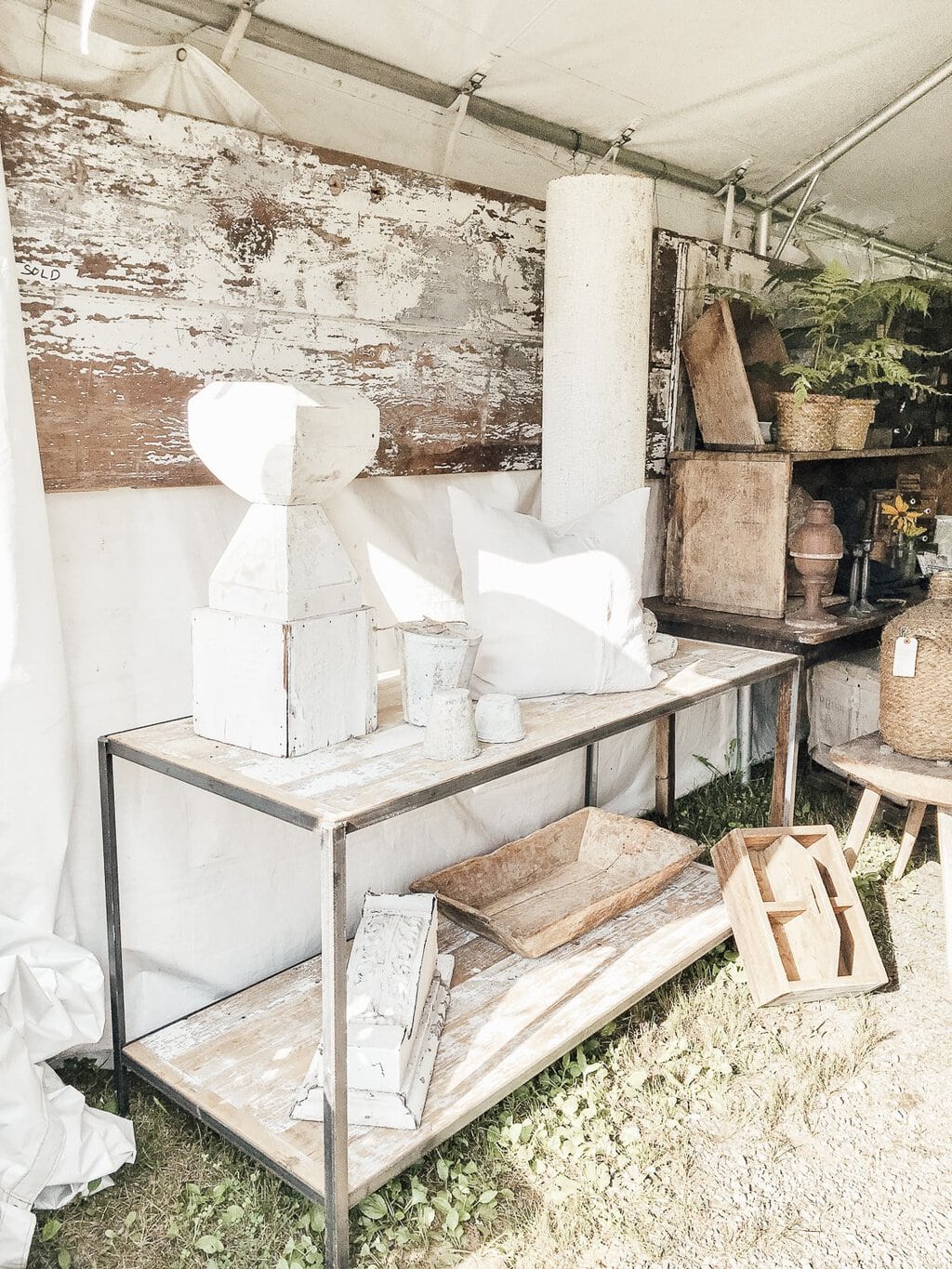 Antiquing is truly one of my favorite activities and I hope these tips and trick will help you in your next antiquing adventure.  I appreciate each and every one of you checking out today post. Happy Hunting Friends!
Pin for Later