Sharing a beautiful set of FREE botanical printables for your home. Join my Newsletter to receive this printable for free. ( Sign up in this post)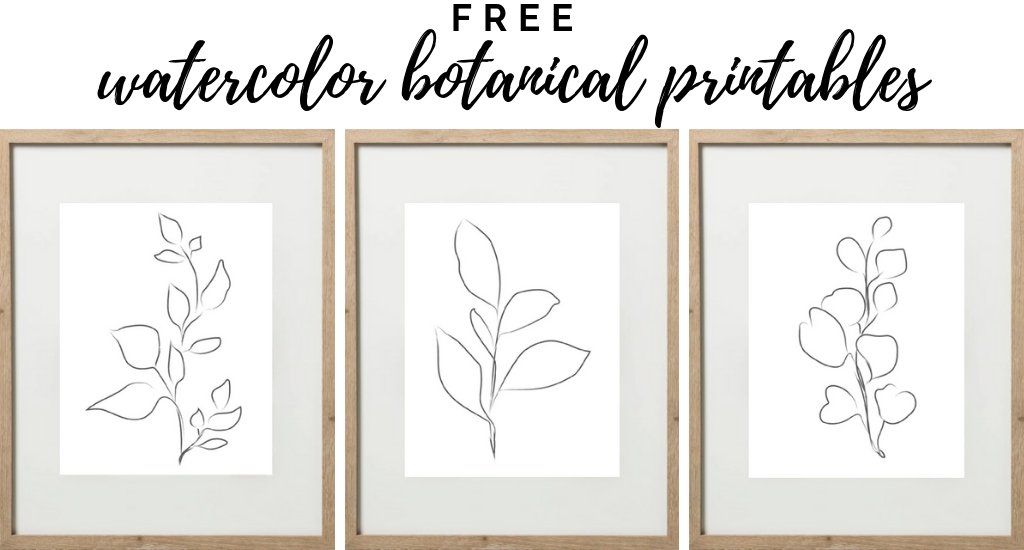 Inspired by theBloomingNest
I have a beautiful FREE printable to share with you today. Printables are the perfect way to add budget-friendly art to your home. All you have to do is print them out and add them to your favorite frames.
Lately, I have been inspired by botanical prints. And I am loving this abstract, minimalist version. I created three neutral botanical prints that make it easy for you to use anywhere in your home.
Join The List
This download is free to all my newsletter subscribers. Not a member yet? You can join the list below. When you sign up you will also receive all 3 prints free.
By joining the list you will be the first to know about a new blog post, big news and all things Micheala Diane Designs. Think of it as an exclusive insiders club!
If you are already a subscriber to my newsletter. You can find this printable in your email! 
Printable Tips and Tricks
A great place to find frames on a budget is Goodwill, antique shops and yard sales. Sometimes you can even find them for a dollar or less.
If you're like me and tend to change art in your home frequently you can use command strips to hang your art. This eliminates putting a lot of holes in your walls. I used the Command Strip Picture Frame Hangers. You can find them here.
To print this free printable you can take it to any print and copy shop or if you have a printer you can print at home.
I suggest using good quality paper something a little thicker than your regular copy paper.
Entry Inspiration Using Free Botanical Prints
You can use these prints anywhere, but I thought it would be fun to show you an example of how you can use them in an entryway or above a console.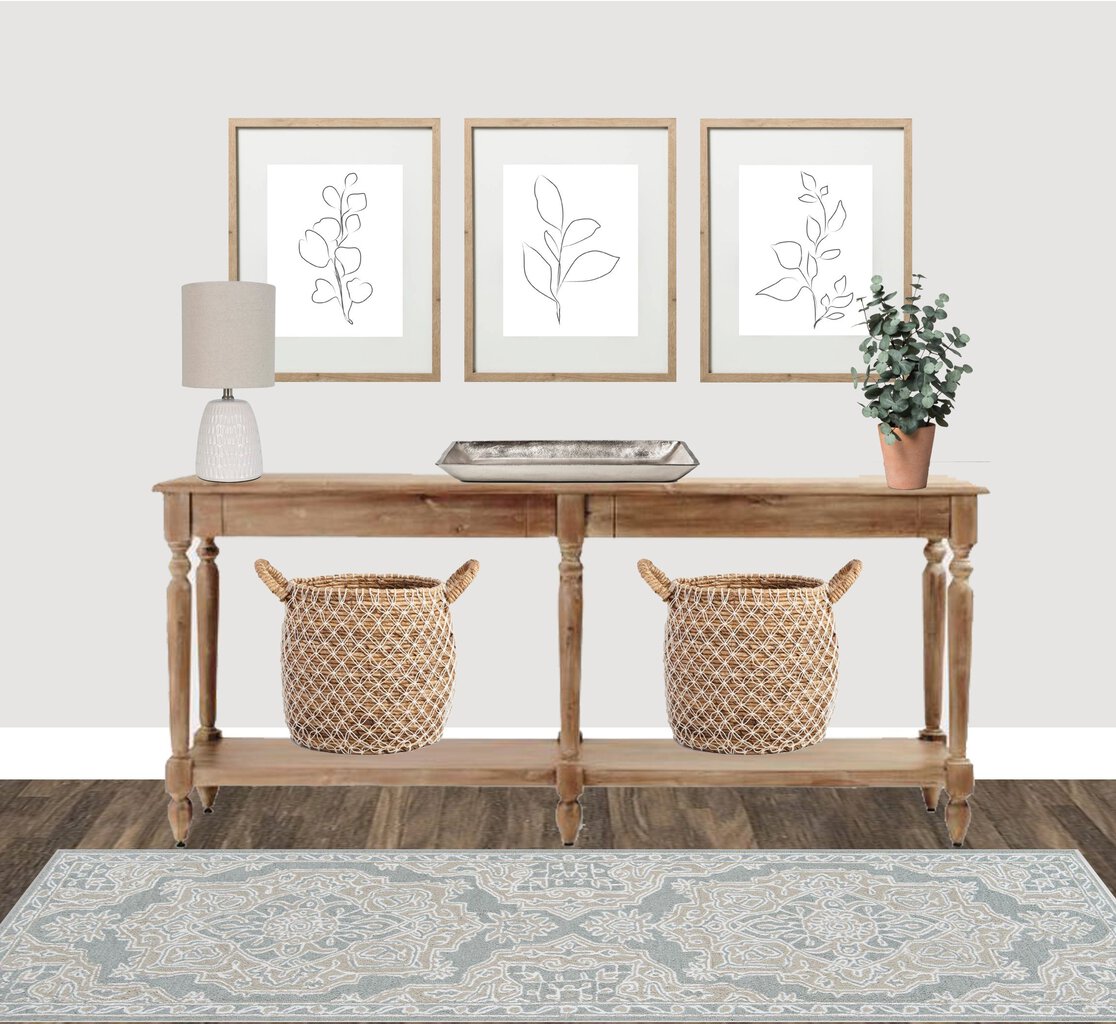 Shop the Post by Clicking the Images Below
" Affiliate links provided for your convenience, please read my disclosure for more information."
THANK YOU so much for following along! I have been blown away by the love and support I have received from all of you awesome people that read my blog every week. I hope you enjoy this free printable for your home. ❤
What to Read Next: