You're in!
Get excited to start decorating your dream home because your Interior Design Style quiz results will be landing in your inbox in the next 5 minutes. Here's what you need to do next:
Step 1: Head over to your inbox to find the email from Micheala Diane Designs – Subject line " Your Quiz Results Are In….."
Step 2:
Come hang out with me and 10K + other home decor lovers on Instagram
@michealadianedesigns,
so that you can have a Pinterest worthy home that won't break the bank. Thanks to my daily inspiration, weekly budget friendly design finds, easy DIY's and audience Q& A's you can begin creating a home that you love!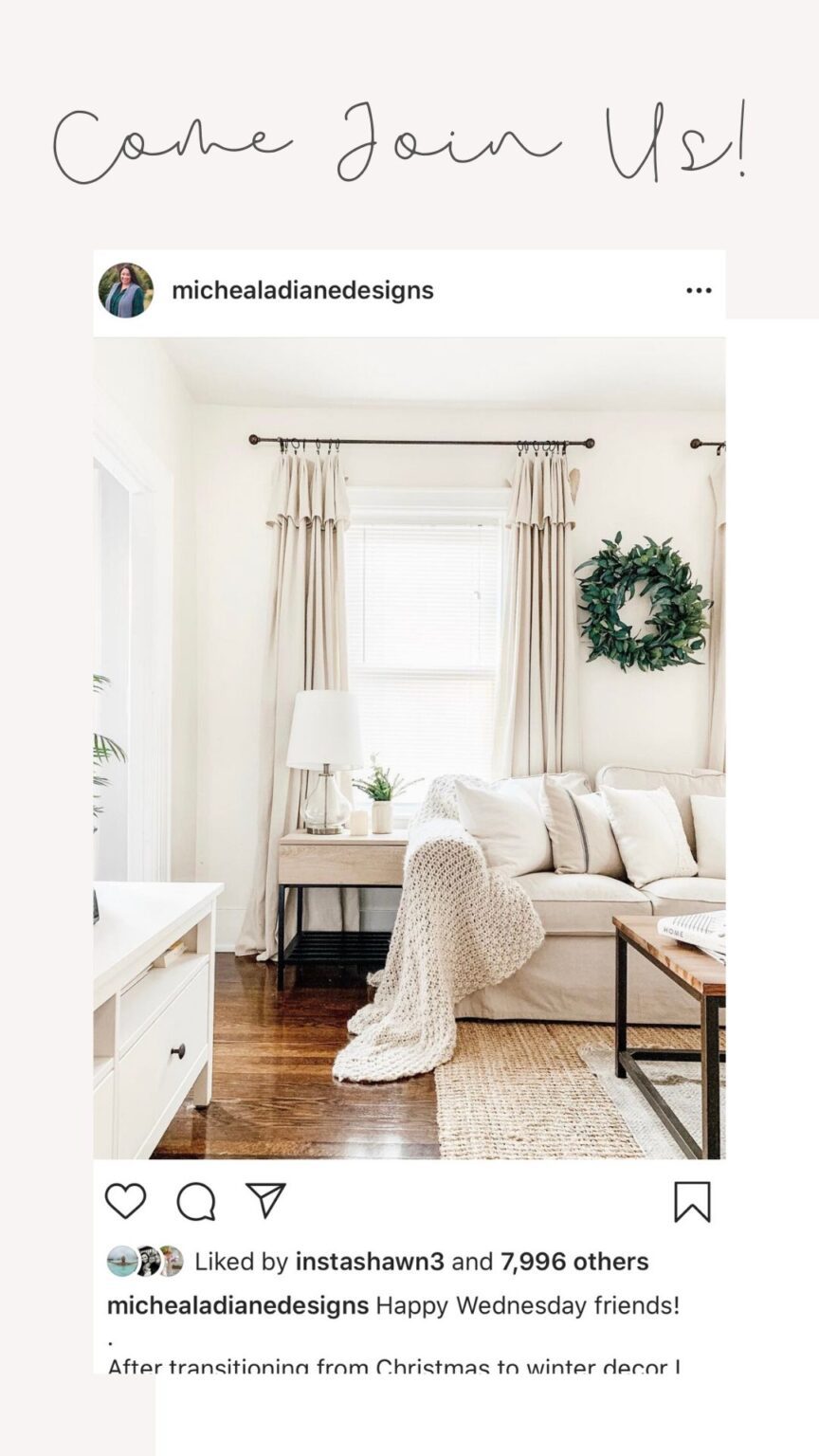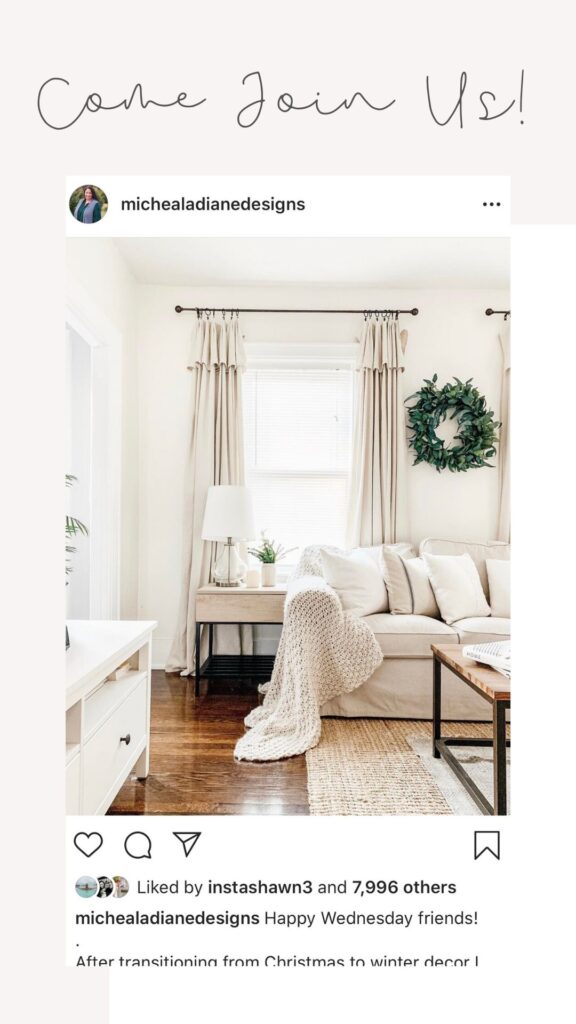 If you don't see my email – " Your Quiz Results Are In" in the next 10 minutes, after you search your spam / promotions folder, email me at michealadianedesigns (@) gmail (.) com