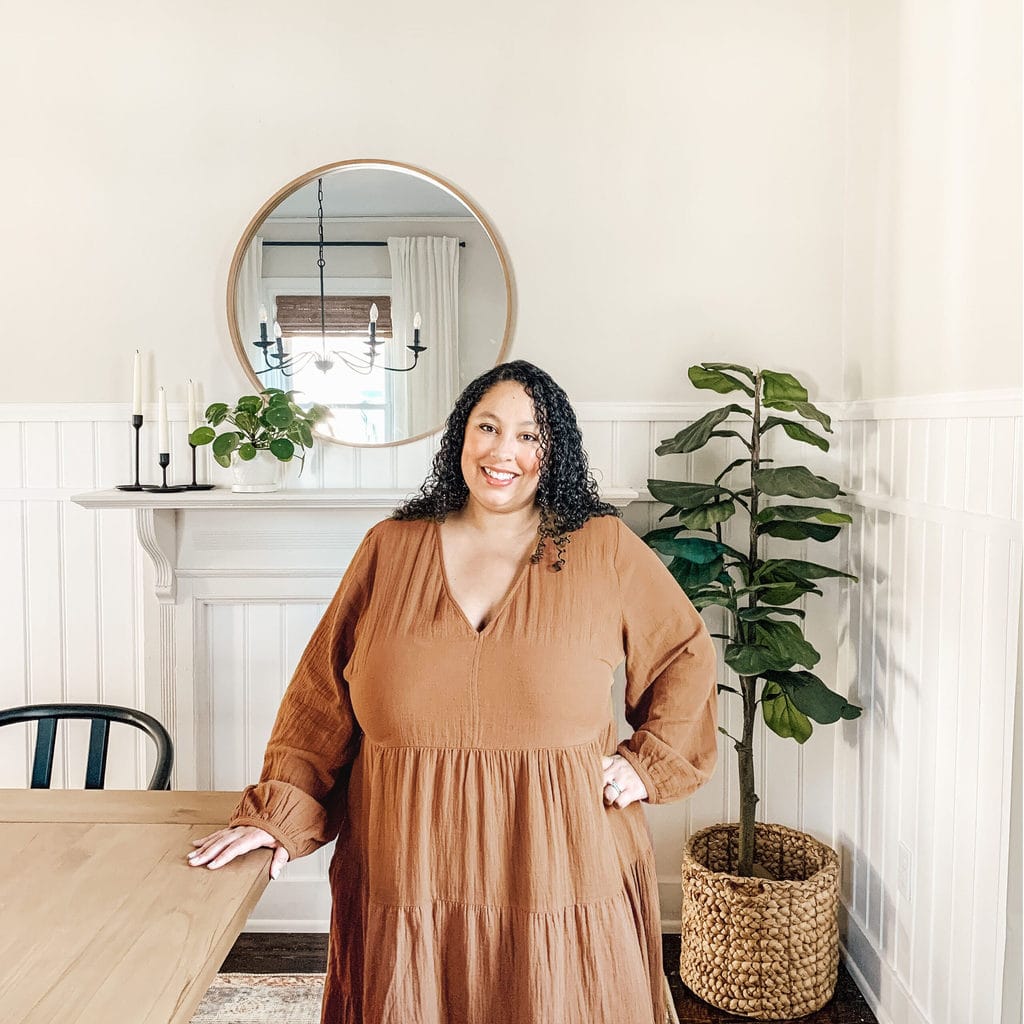 hello!
Hey there, my name is Micheala. Thanks so much for stopping by! Don't forget to check out my featured links above.
Latest on the Blog
In this post, I am sharing a step-by-step tutorial on how to create DIY thin floating shelves. This easy DIY can be used for any space you want to add…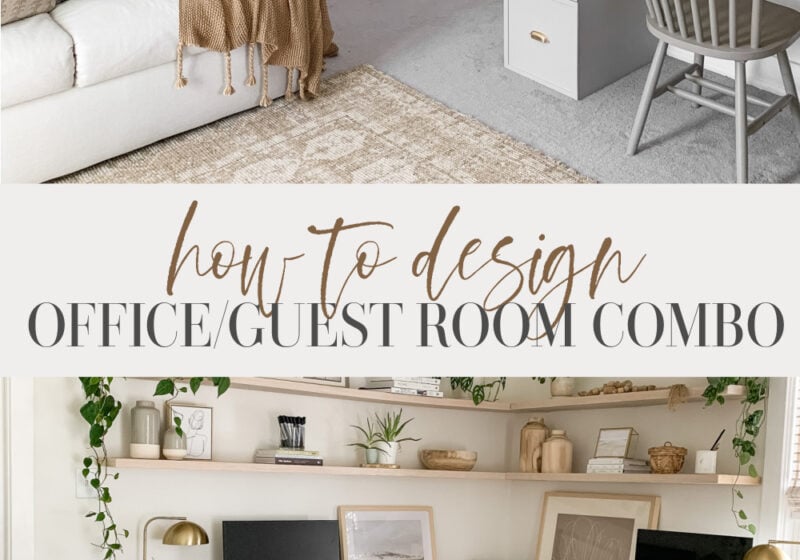 In this post, I will share our new home office guest room combo. This room is the perfect setup for two workspaces as well as a sofa bed for guests….